Syosset '60 50th Year Reunion Memory Book
Compiled by Bob Barone
The reunion, held at the Mariott Melville, spanned September 24-26, 2010. The Syosset High School tour was September 25th.
Scroll down to view images
Please be patient. There are hundreds of images which take a lot of time to load.
---
Images courtesy of Island Photography Inc.: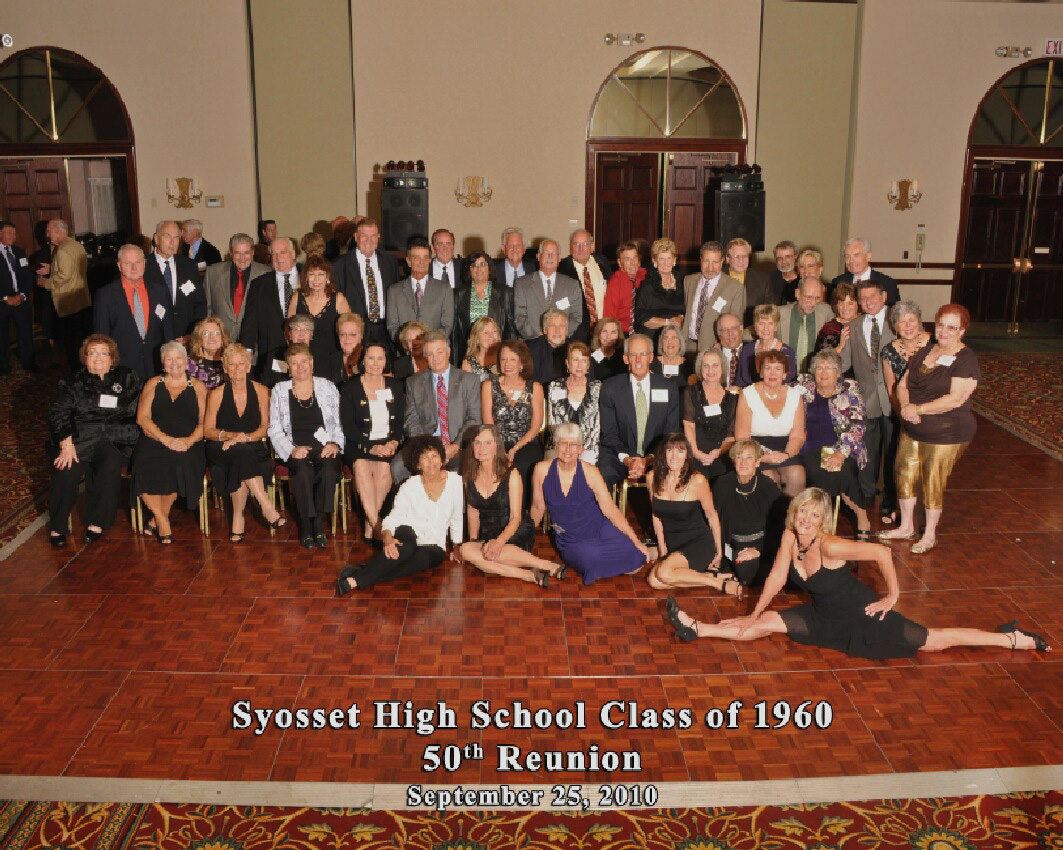 The Class of 1960
Click on the picture for larger version and names.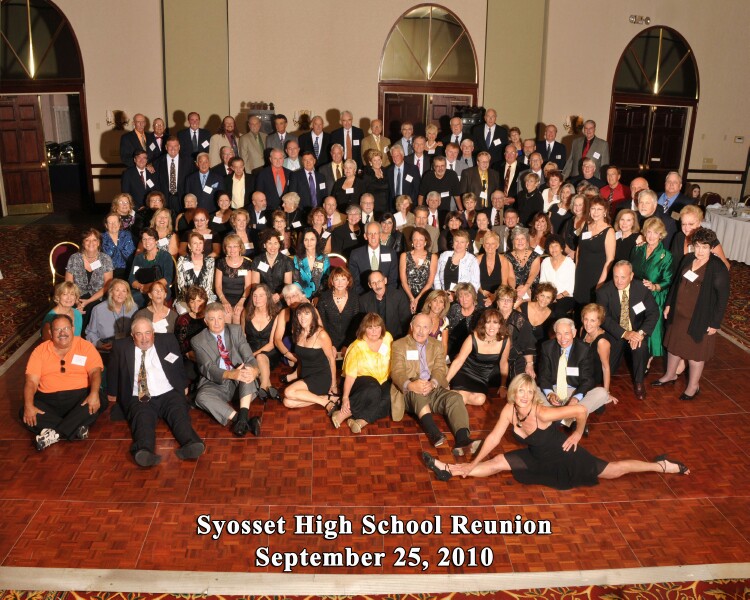 All Attendees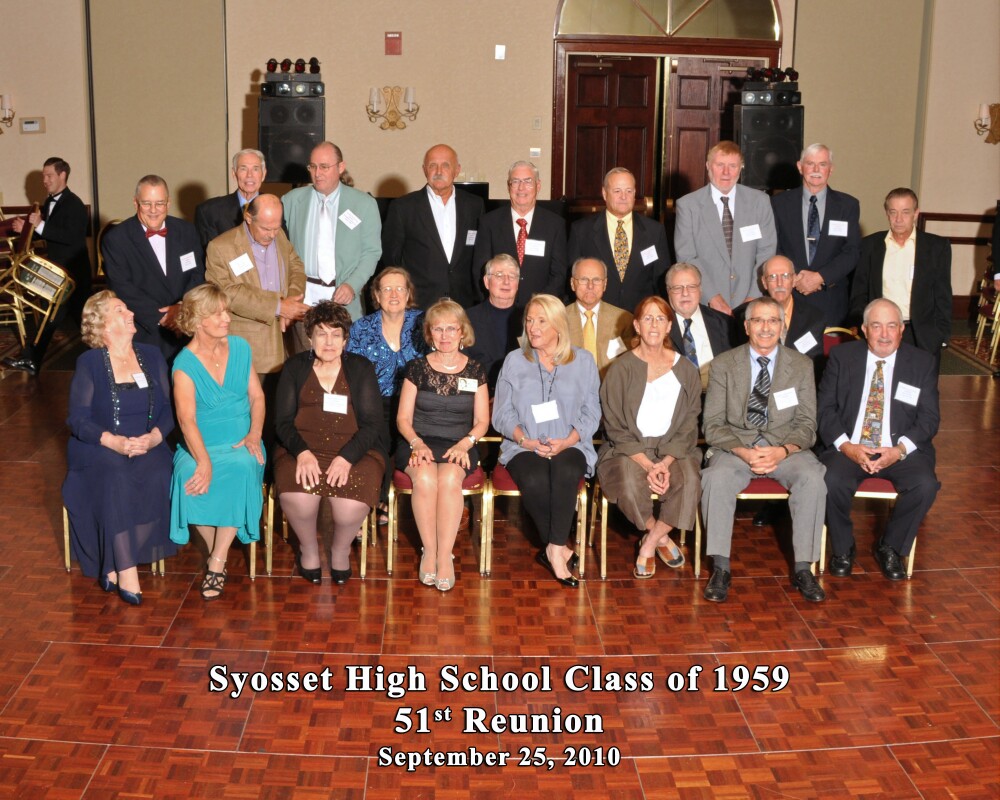 The Class of 1959
Top: Bob McCall, Jim Peeler, George (Wyer) Pattison, Chet Lukaszewski, Rich Kingsbury, Edward Fox,
John Morris, Charles Ekstrom
Second row: Mike Batza, Virginia Gwynne, Richard Evans. Arnold Sabino, Phil Romanzi, Al Cappabianca
Front row: Christine Olsen, Margaret McAuley, Delores Meinwald, Mary Celauro, Lynda Levy, Lynn Whitton. Louis Yannotti, Barry Frankel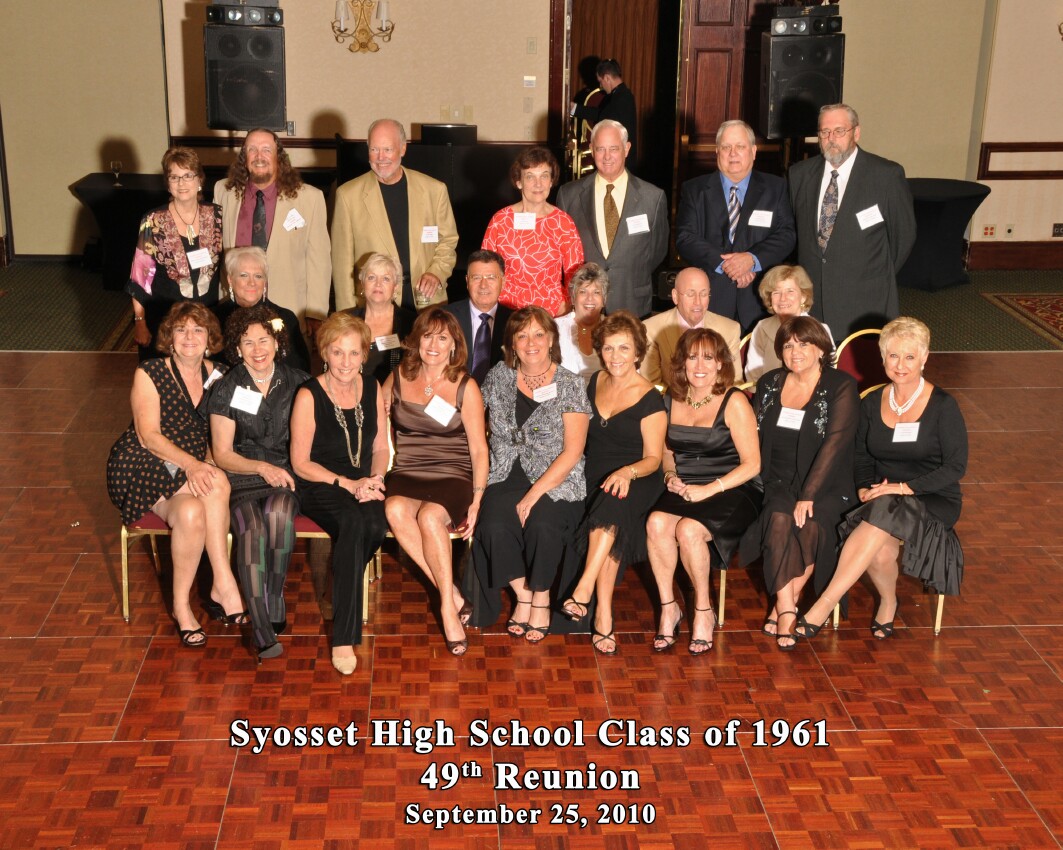 Class of 1961
Top: Elinore Abravanel. Don Gwynne, Frank Weber, Betsy "Liz" Smith, Fritz Weinrich, Alfred Wappaus, Hal Van Sise
Second row: Joyce Carro, Barbara Jacobsen, Ron Defelitta, Josephine DiPietro, Wayne Robinson, Gail Carver
Front row: Judy Baron, Carol Forer, Dale DiNunzio, Janet Currier, Carolyn Manning, Lenore Domenichello, Linda Currier, Jane McNulty, Linda Denaga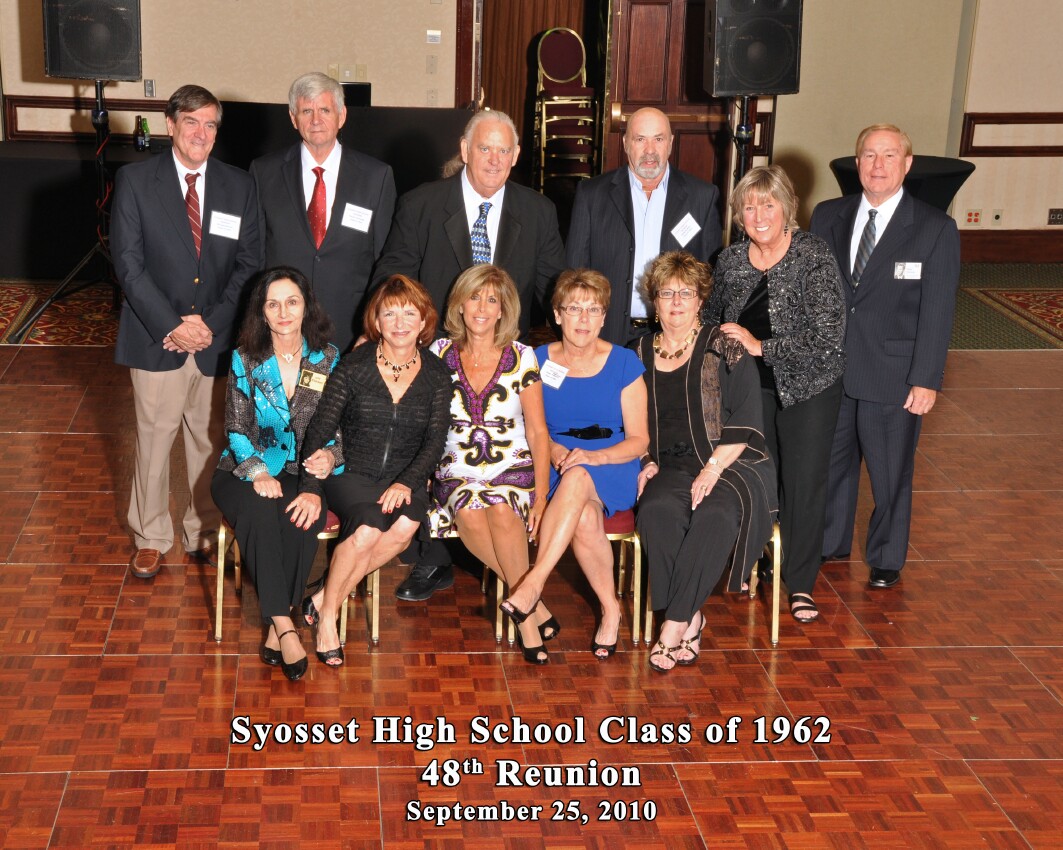 Class of 1962
Top: Ed Cappabianca, Patrick Cavanagh, John Worrell, Phil Scribner, Fran Siegel, Alan Schule
Seated: Judy Riccoboni. Lesley Newman, Lucille D'Amico. Peggy Meehan, Judy Rome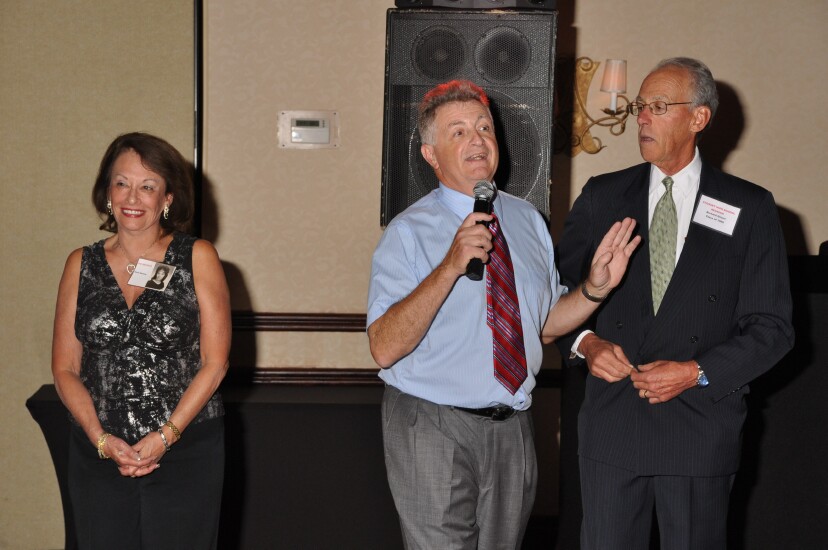 Organizing Committee: Marie Manning, Bob Barone, Richard Glazer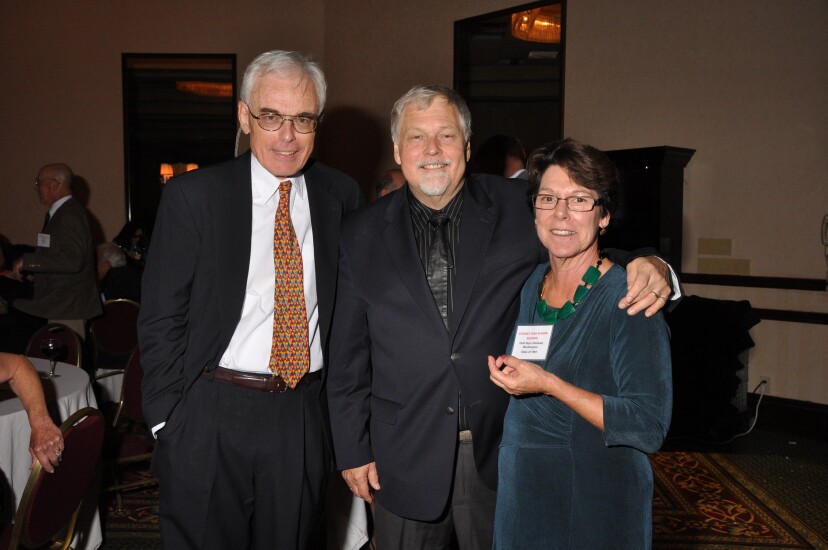 Peter Fitzgerald, John Delin, Faith Myer Weathington ('61)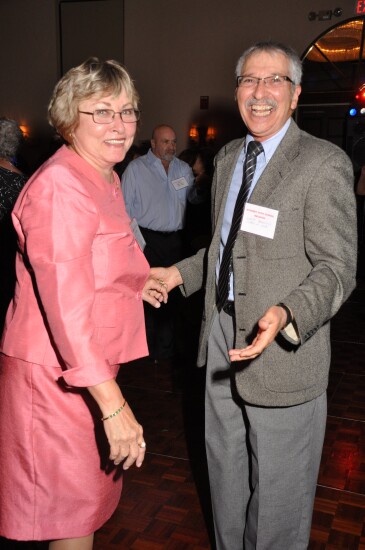 Louis Yannotti ('59) with Kathleen Morris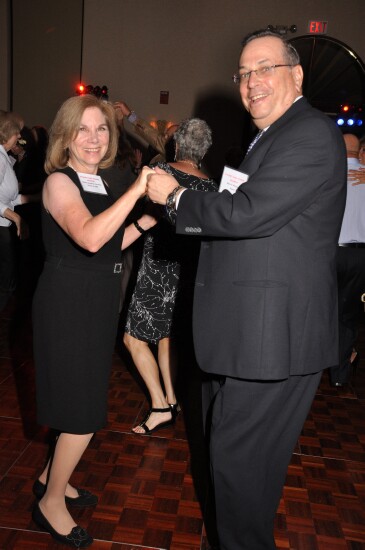 Sheila Zouderer Strauss and Marvin Strauss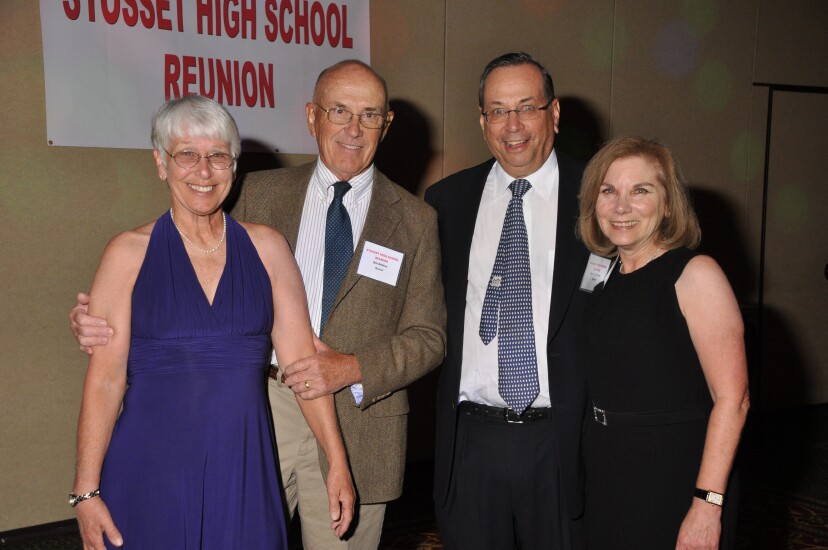 Barbara Holm Britton, Bill Britton. Marvin Strauss, Sheila Zouderer Strauss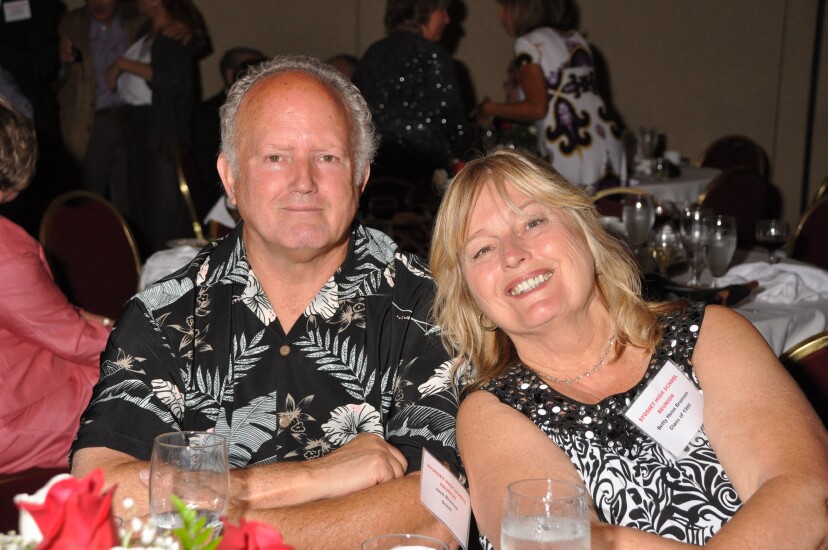 Jack Brunson and Betty Henn Brunson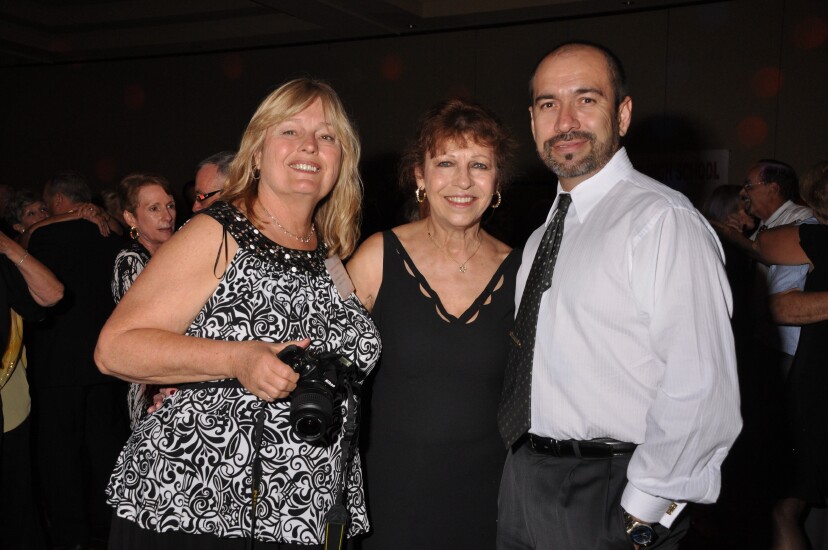 Betty Henn, Paulette Messina Sosa, Gerry Sosa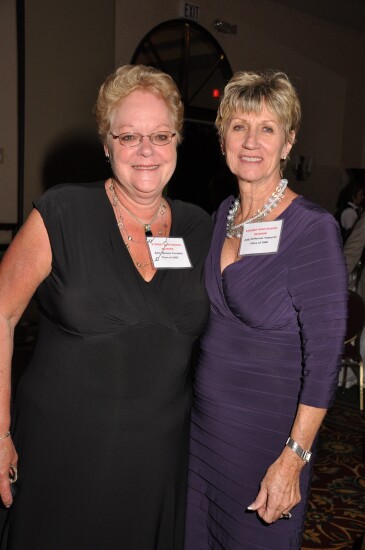 Betty Winkler Farraday and Judy Heffernan Tedeschi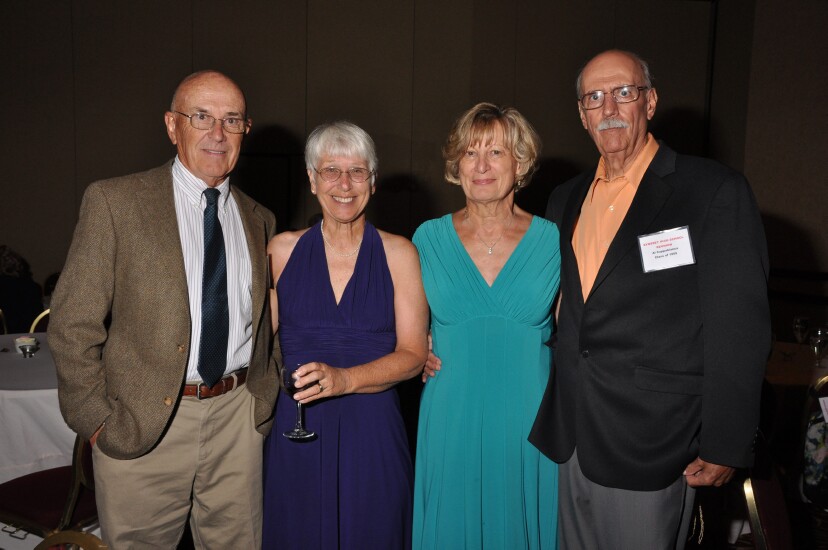 Bill Britton, Barbara Holm Britton, Maggie McCauley Cappabianca ('59), Al Cappabianca ('59)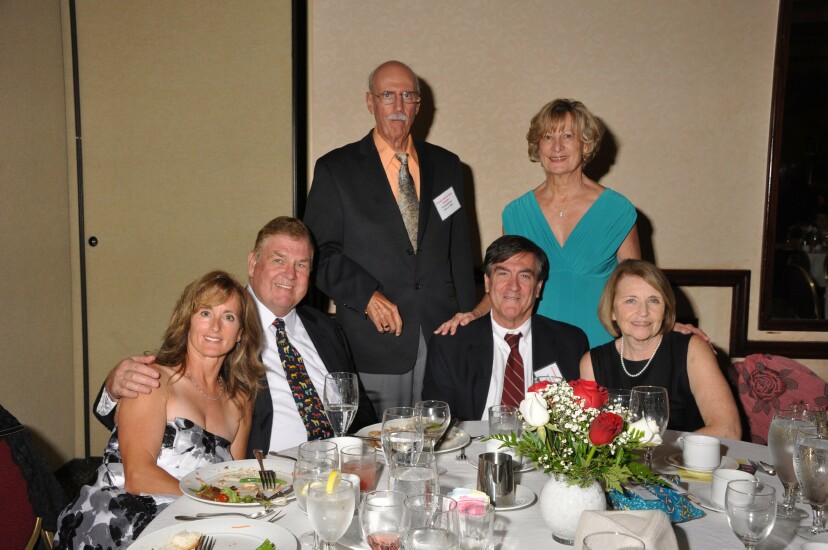 Lisa Pius, Don Pius, Ed Cappabianca, Karen Cappabianca
Standing: Al Cappabianca and Maggie McCauley Cappabianca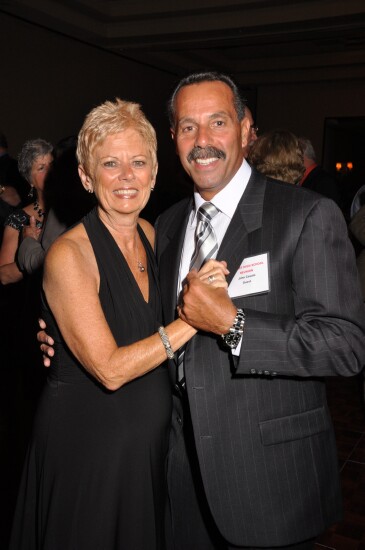 Linda Bradley Casalo and John Casalo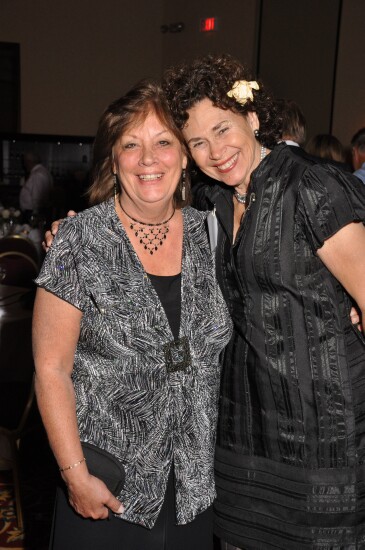 1961: Carolyn Manning DeJesu and Carol Forer Rabin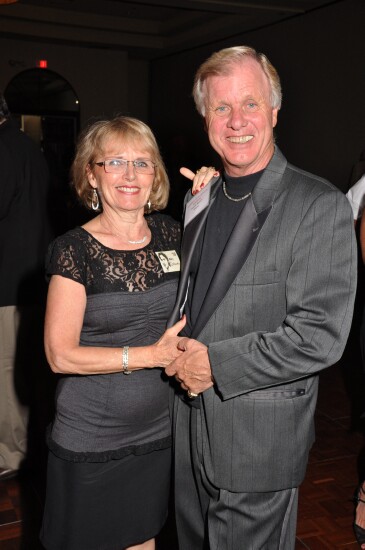 Mary Celauro Bosch and Charlie Bosch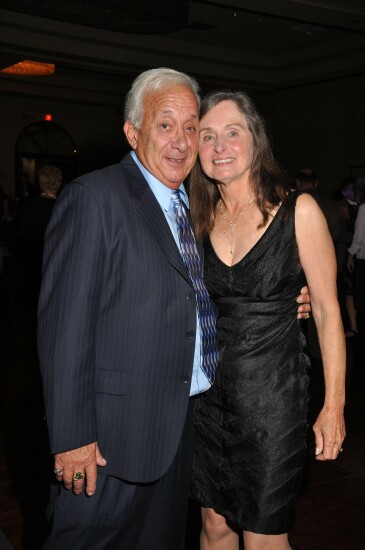 Mike Cuomo and Claire Dryfuss DeBor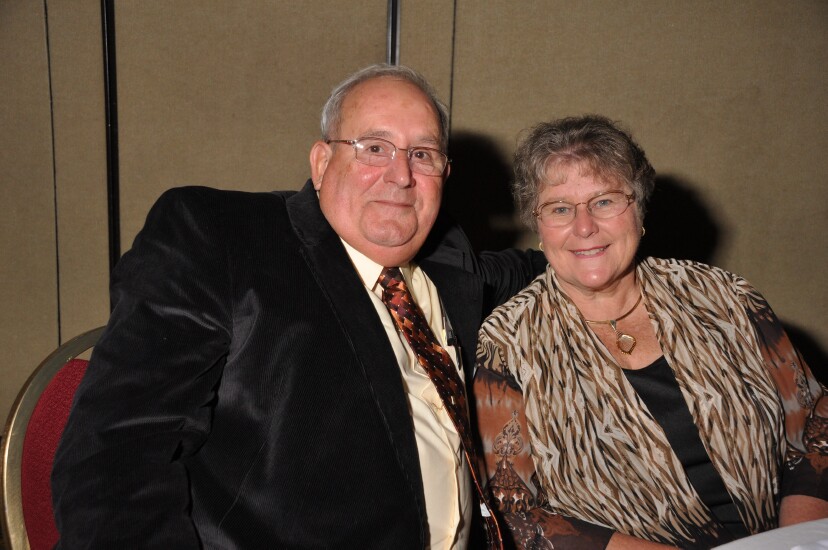 Emile and Marilyn Duchemin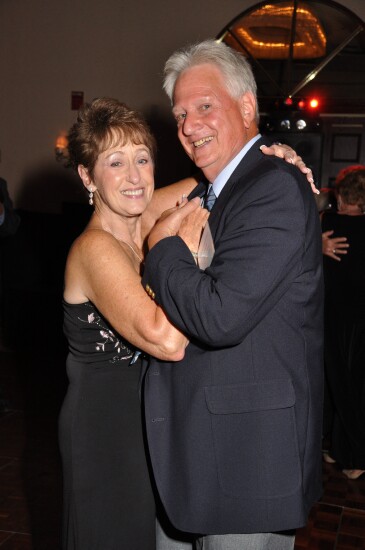 Jerry and Valerie Freund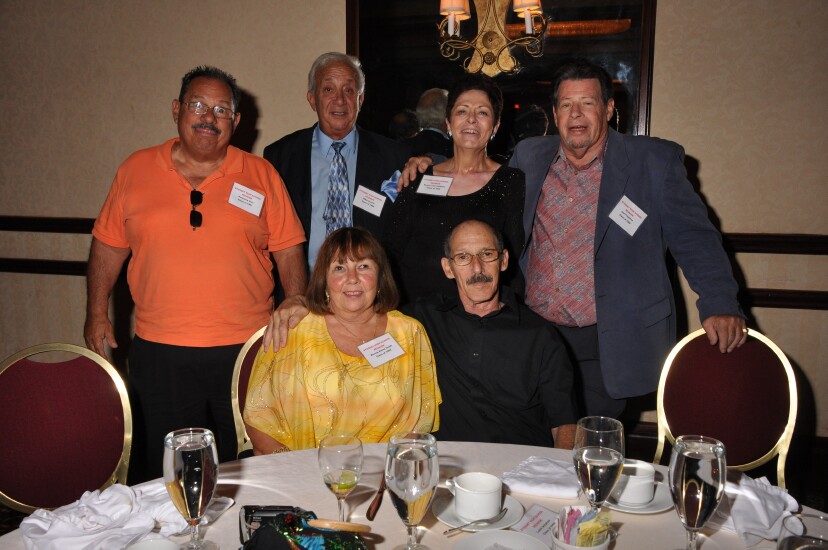 Seated: Bonnie Keinz and Louis Schatzer
Standing: Dominick Poio ('61), Mike Cuomo, Bonnie Cole, Joel Friedman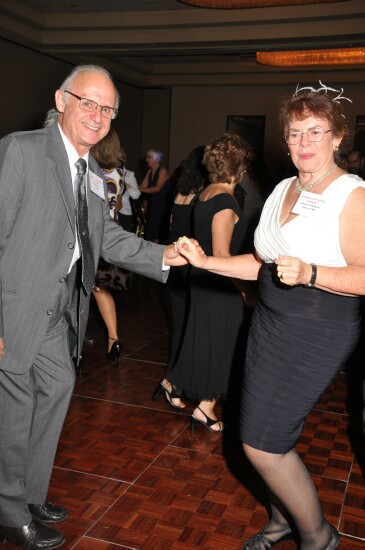 Tony and Georgia Cody Nucci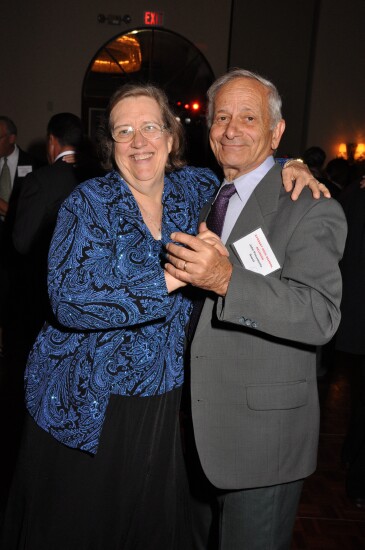 Virginia Gwynne Passanante and John Passanante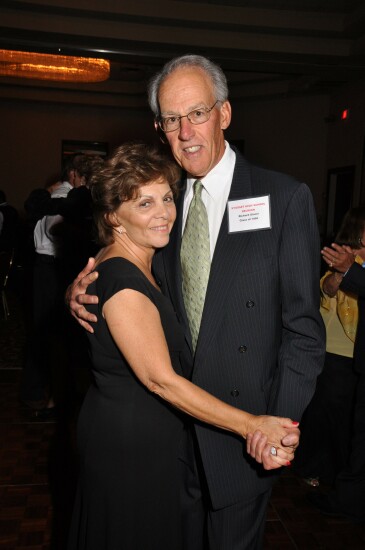 Lenore Domenichello Galasso and Richard Glazer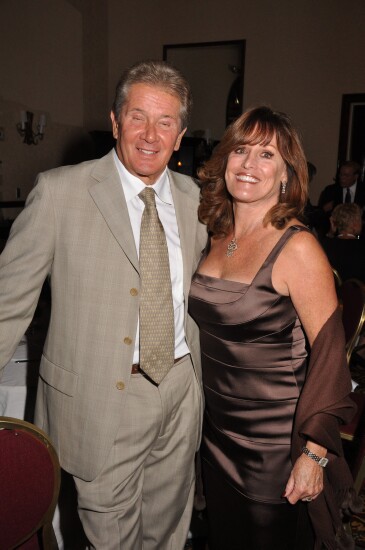 Ed Toscano and Janet Currier Toscano, '61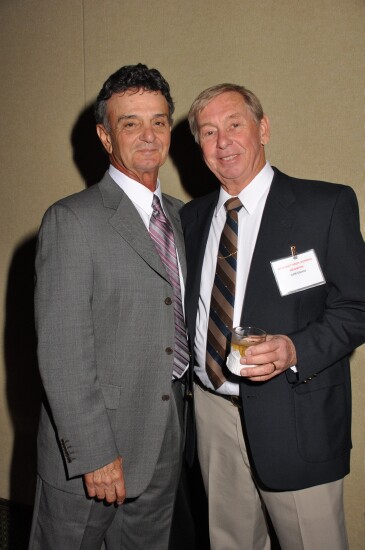 Joey Riccoboni and Cliff Christ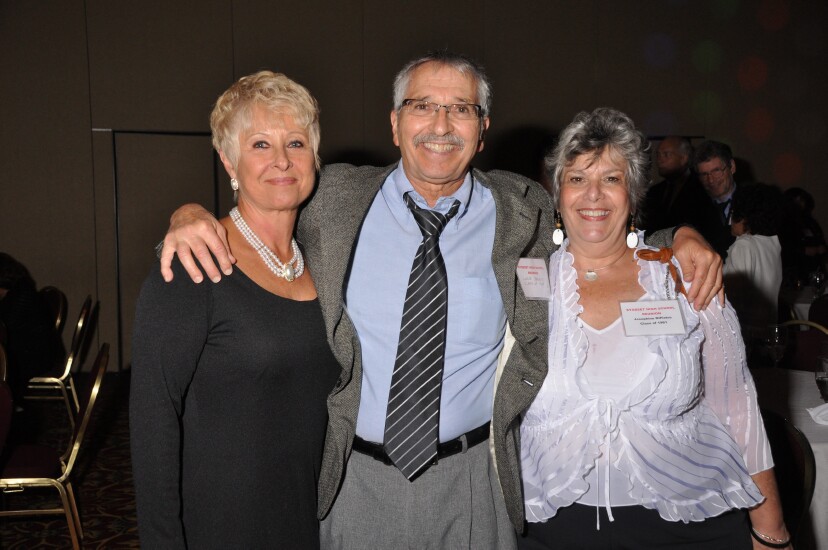 Linda Denaga Eatz ('61), Louis Yannotti ('59) and Josephine DiPietro Niemczyk ('61)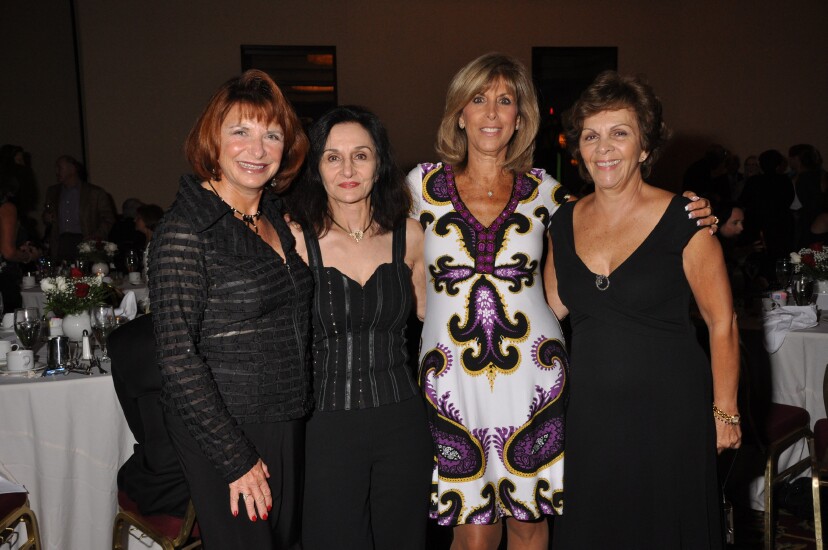 Lesley Newman Domiano ('62), Judy Riccoboni ('62), Lucille D'Amico ('62), Lenore Domenichello Galasso ('61)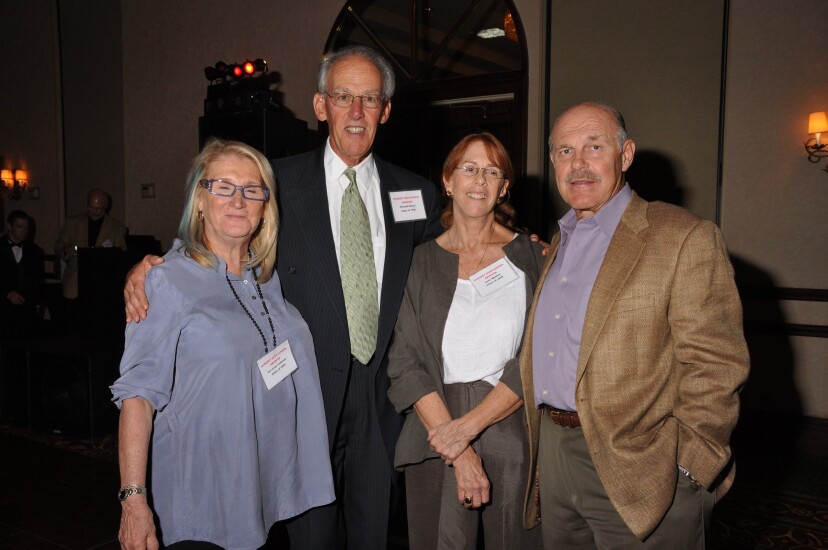 Lynda Levy ('59), Richard Glazer, Lynn Whitton ('59), Mike Batza ('59)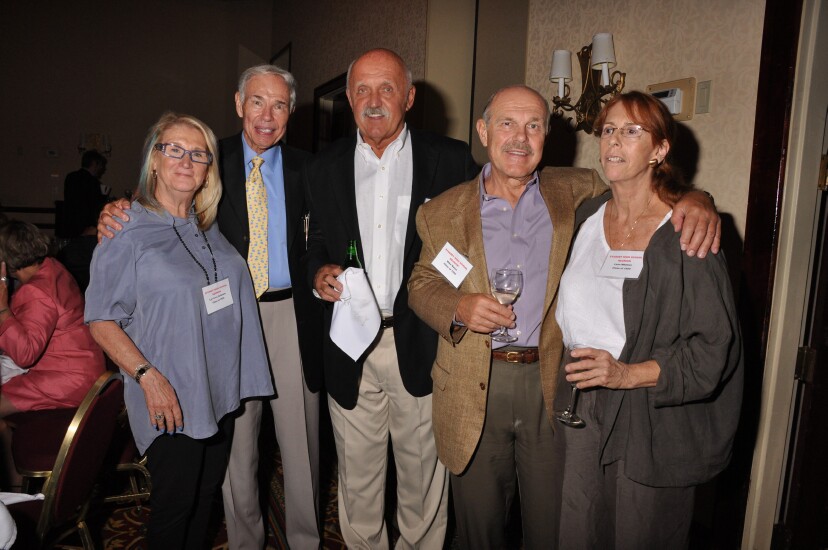 1959: Lynda Levy, Jim Peeler, Chet Lukaszewski, Mike Batza, Lynn Whitton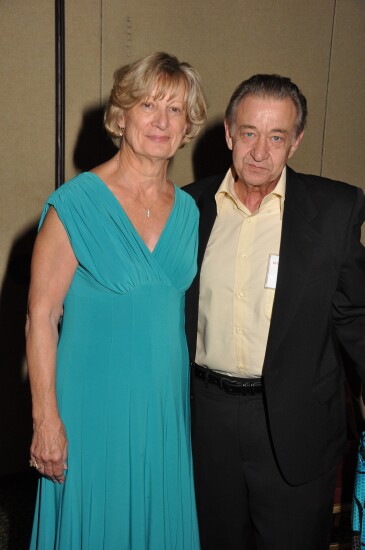 1959: Maggie McCauley Cappabianca and Charlie Ekstrom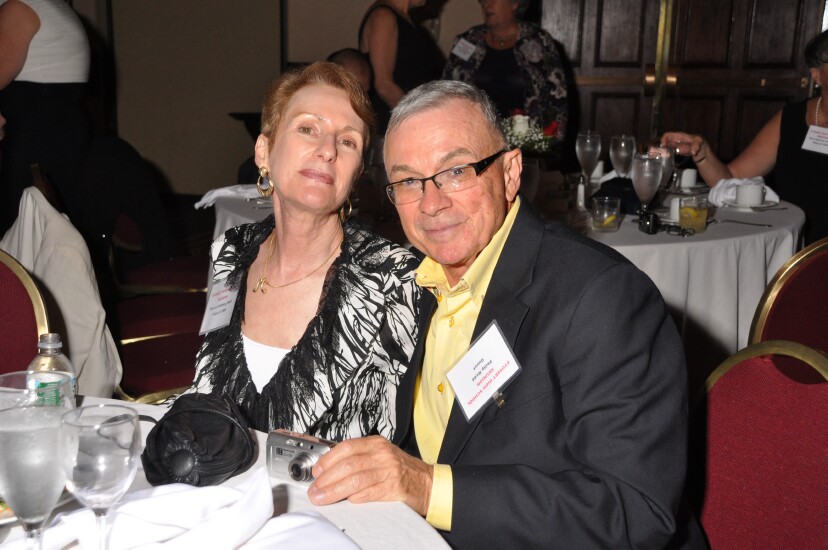 Marcia Feinberg Redd and Philip Redd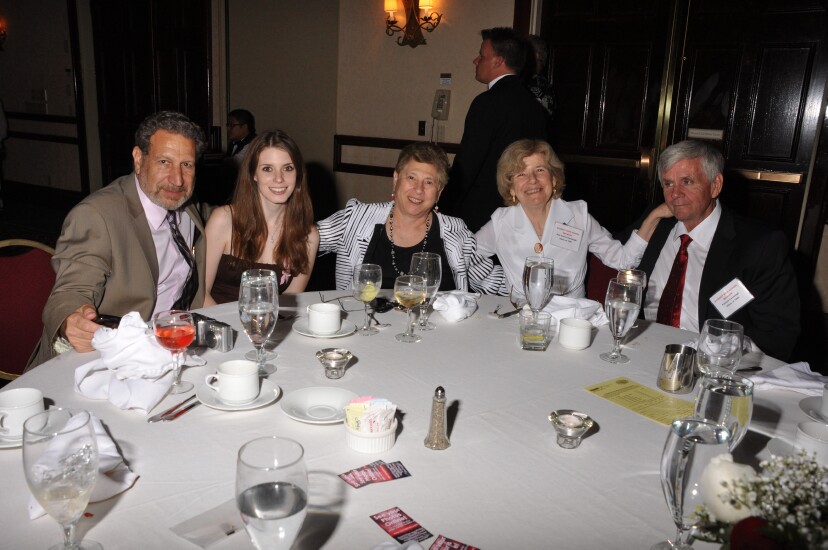 Steve Fink, daughter Kerry Fink ('00), Susan Alexander, Gail Carver Cavanagh, Patrick Cavanagh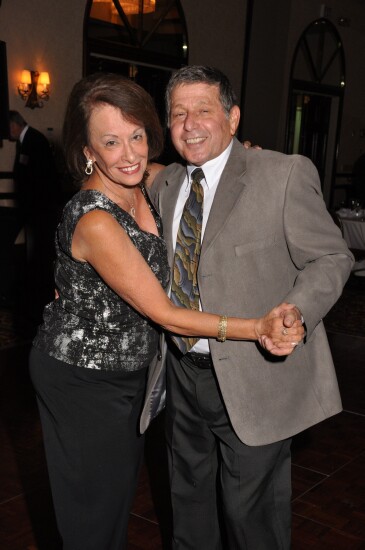 Marie Manning and Bill Morice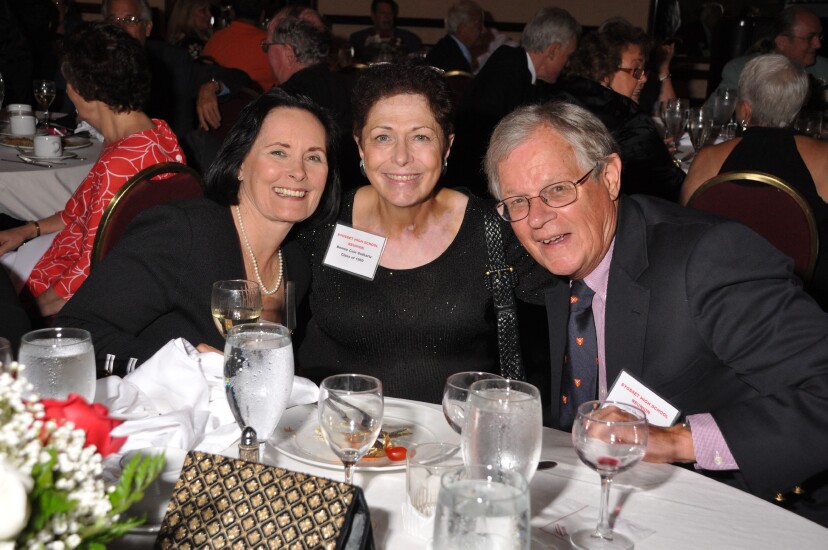 Mary Campbell Church, Bonnie Cole and Fred Church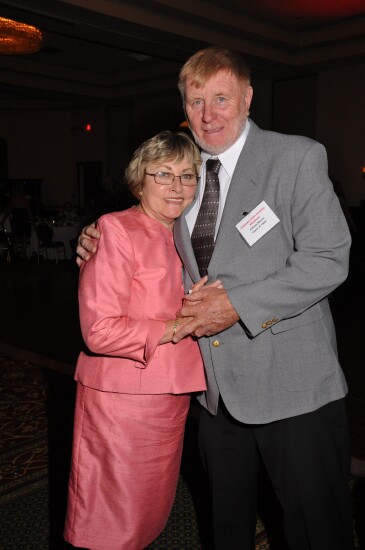 Kathleen and John Morris ('59)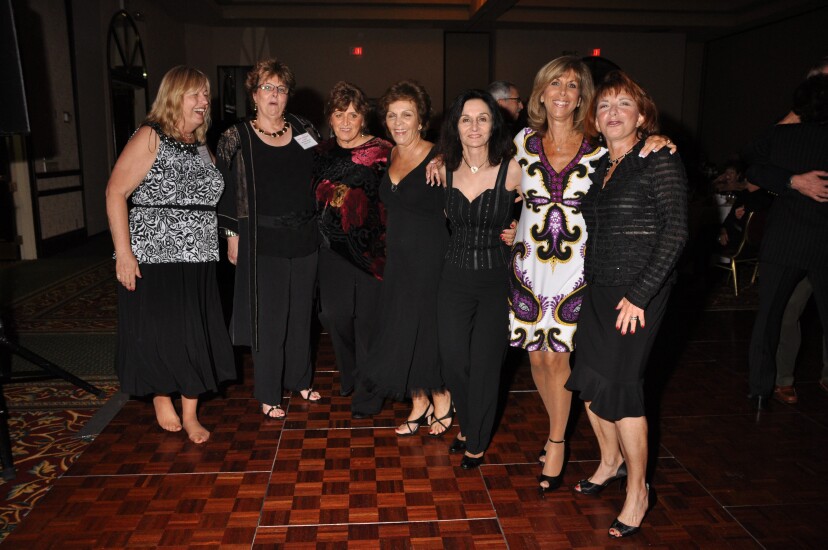 Betty Henn Brunson, Judy Rome Dusman, Rosalind Longaro Savilia, Lenore Domenichello Galasso, Judy Riccoboni Prianti,
Lucille D'Amico, Lesley Newman Domiano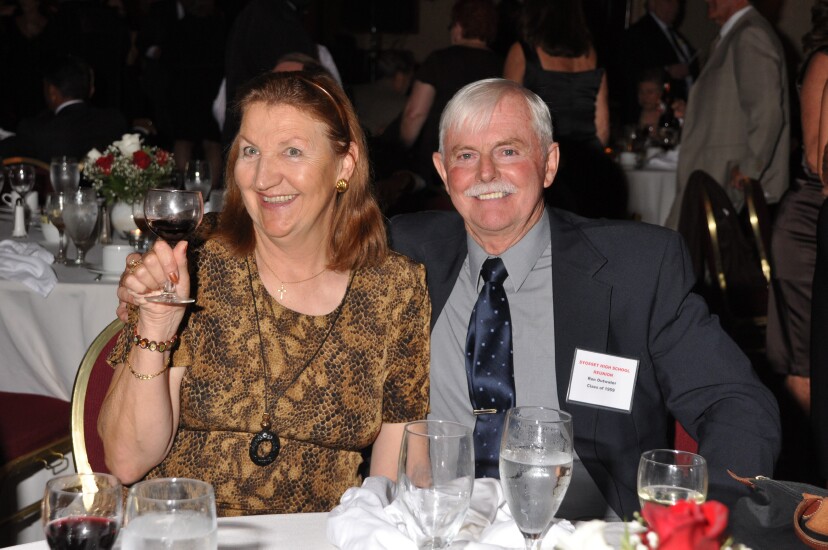 Annemarie and Ron Outwater ('59)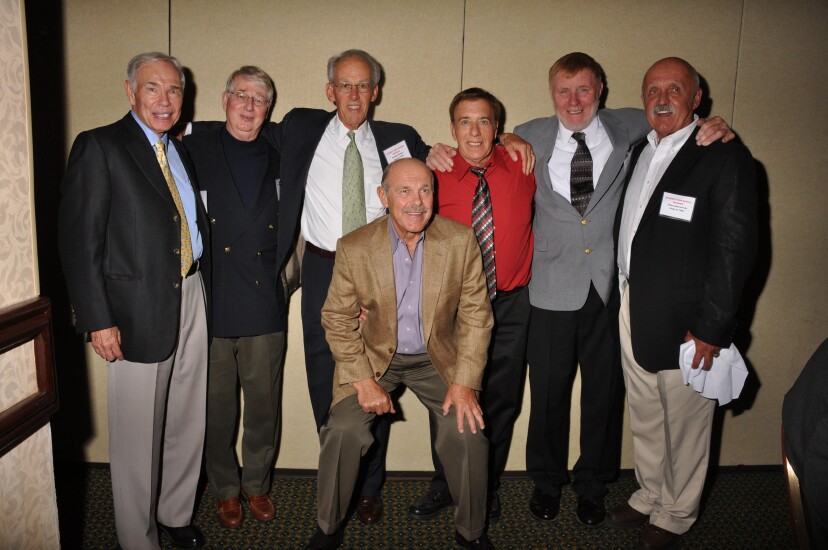 Jim Peller, Rich Evans, Richard Glazer, Lou Kimmel, John Morris, Chet Lukaszewski, Mike Batza in front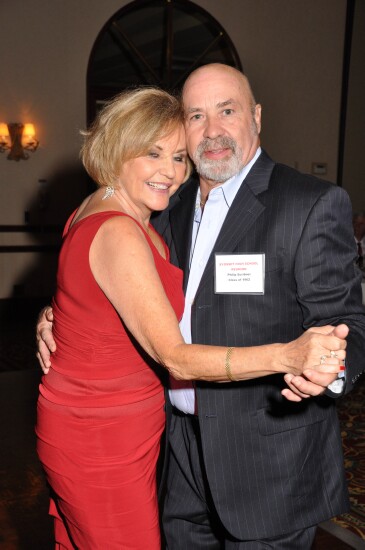 Janet and Phil Scribner ('62)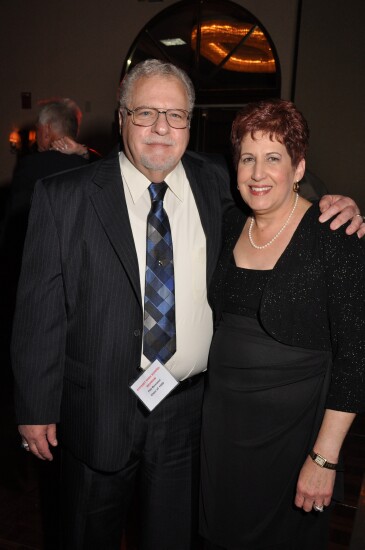 Phil Romanzi ('59) and Linda Romanzi ('67)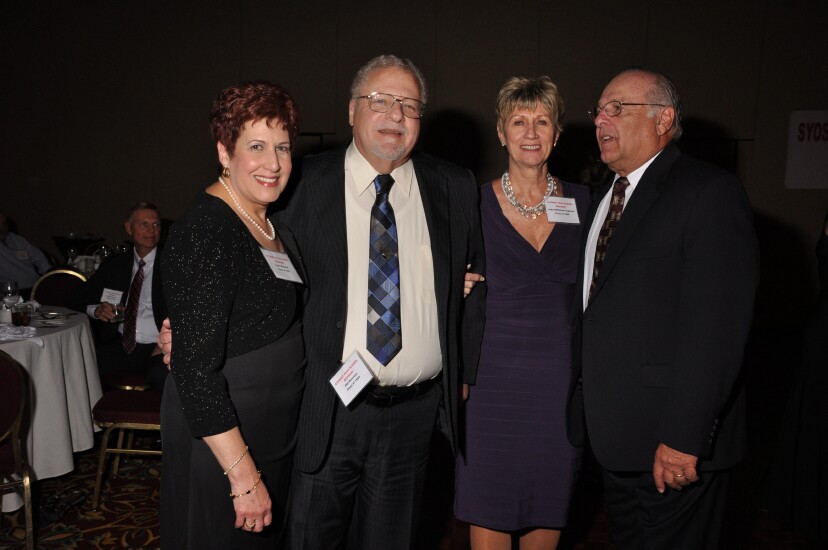 Linda Romanzi ('67), Phil Romanzi ('59), Judy Heffernan Tedeschi, Jonny Tedeschi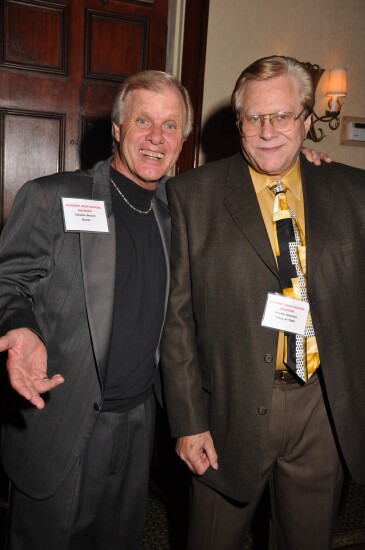 Charlie Bosch and Ron Smollen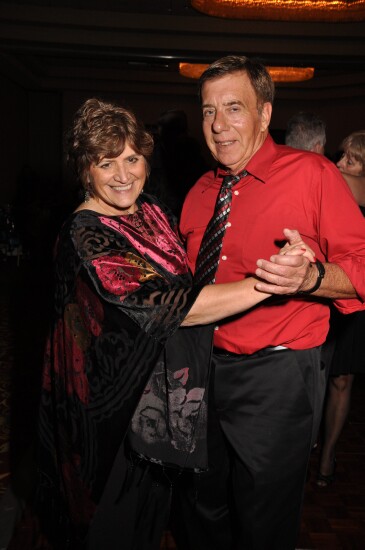 Rosalind Longaro Savilia and Lou Kimmel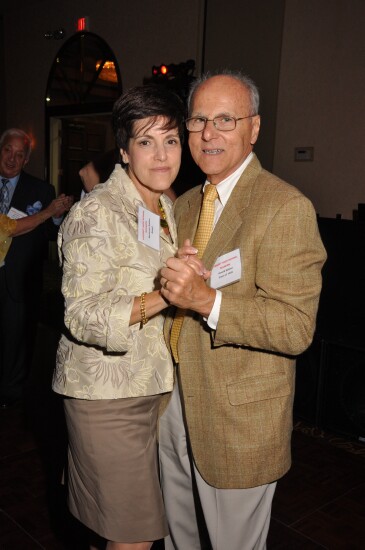 Marianne and Arnold Sabino ('59)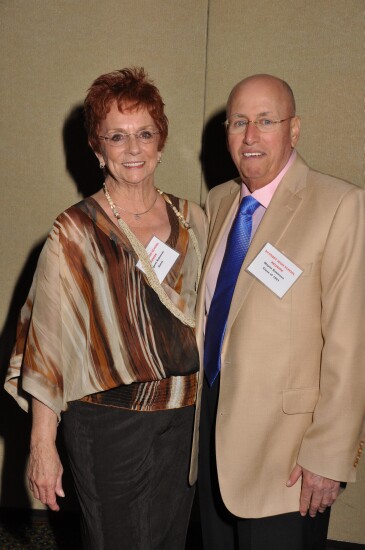 Margaret and Wayne Robinson ('61)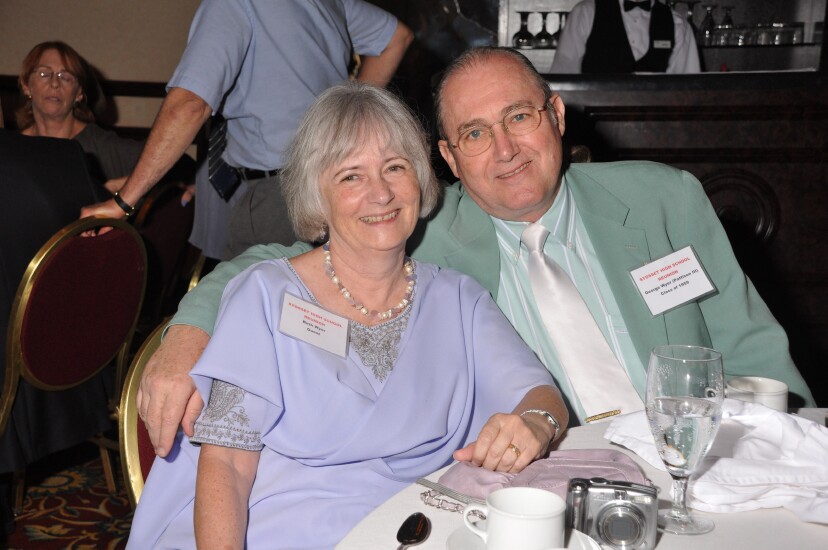 George (Wyer) Pattison ('59) and wife Beth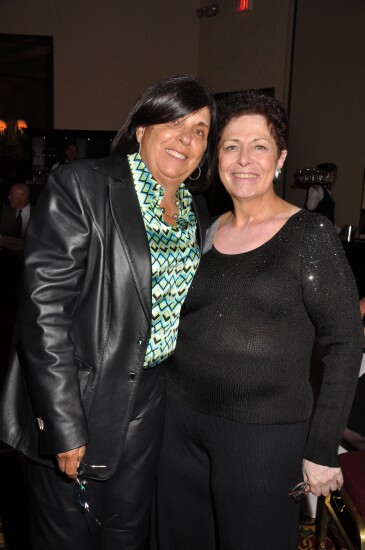 Linda Lindenauer Toch and Bonnie Cole Guthartz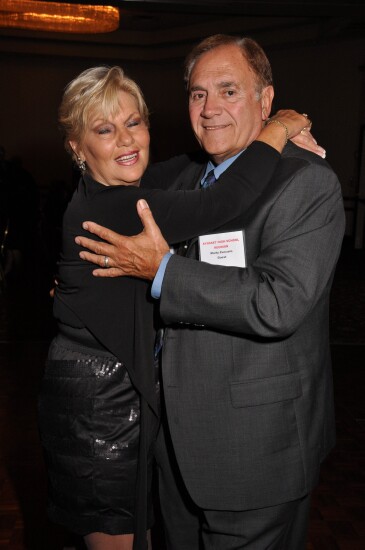 Valerie Schule Zuccaro and Marty Zuccaro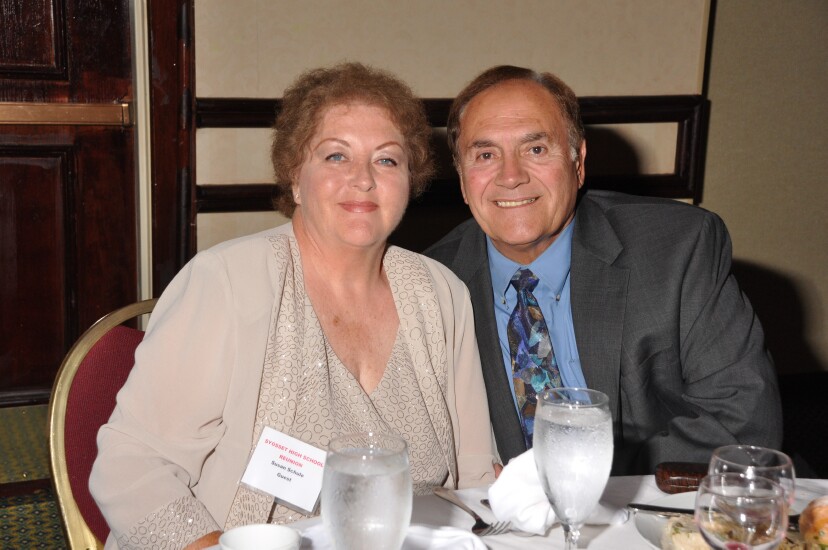 Susan Schule, wife of Alan Schule ('62) and Marty Zuccaro, husband of Valerie Schule.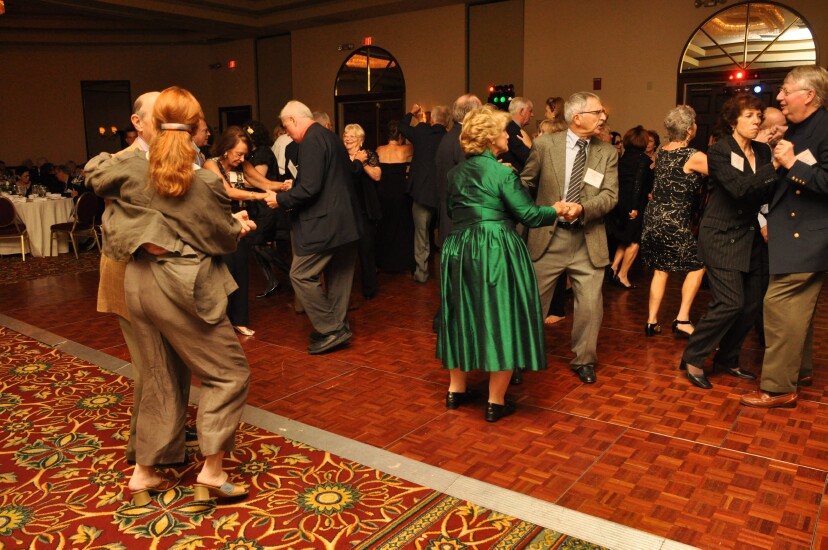 Dancers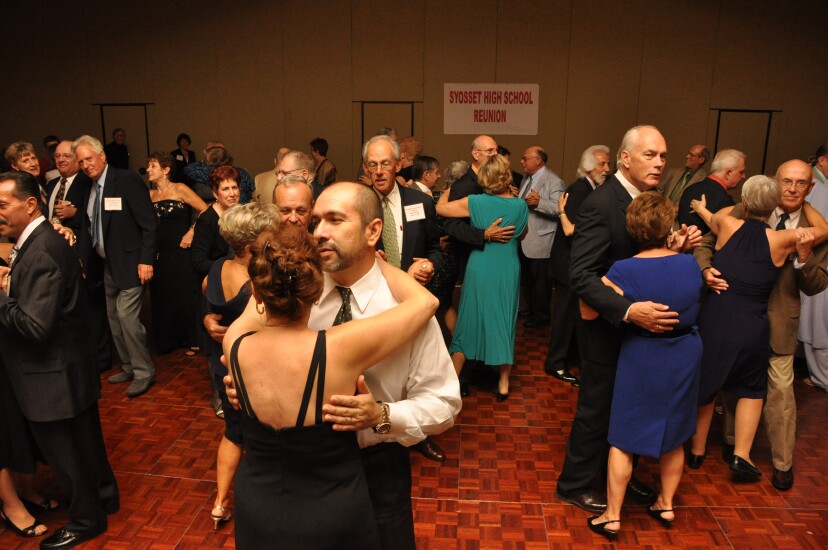 Dancers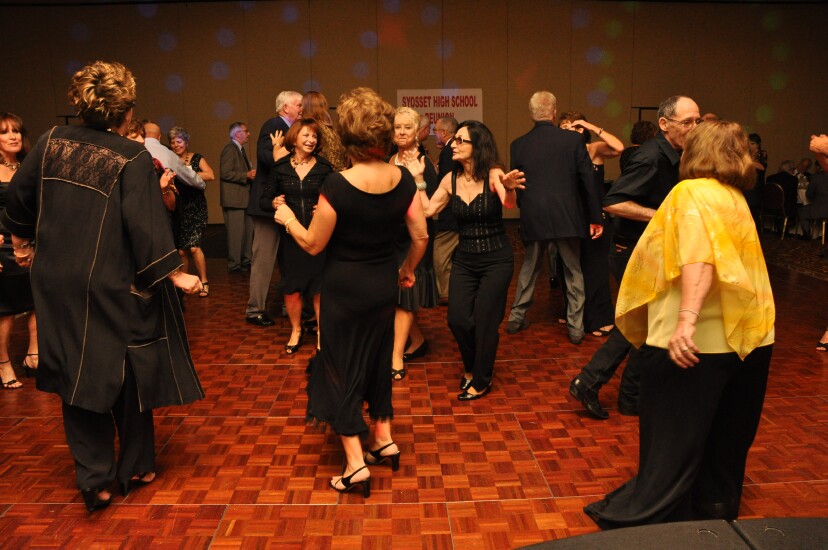 Dancers
---
Images courtesy of Elinore Abravanel Brown ('61):
Our School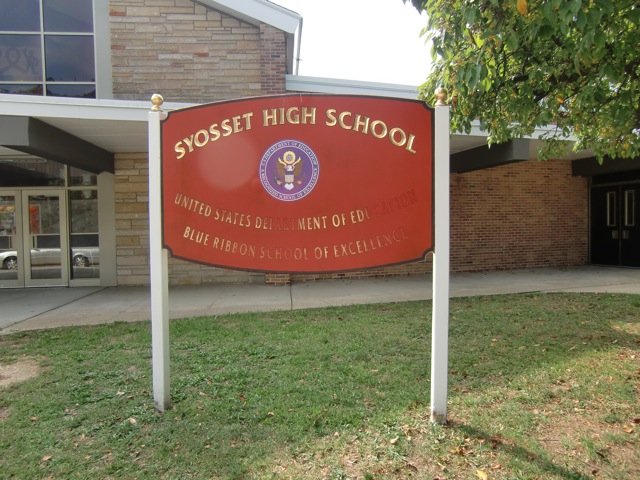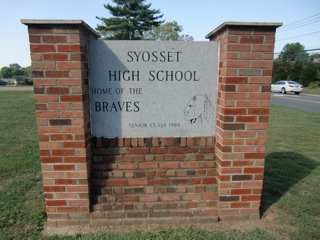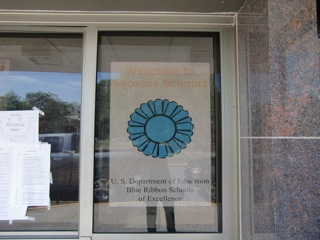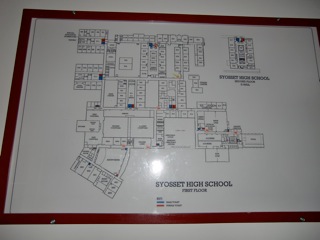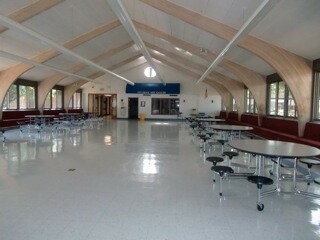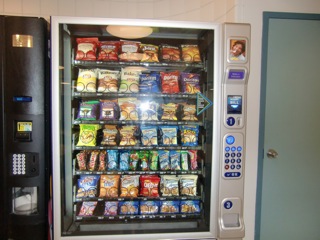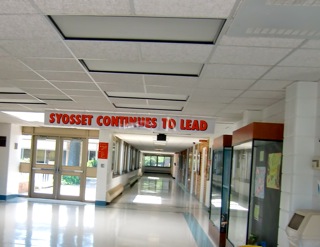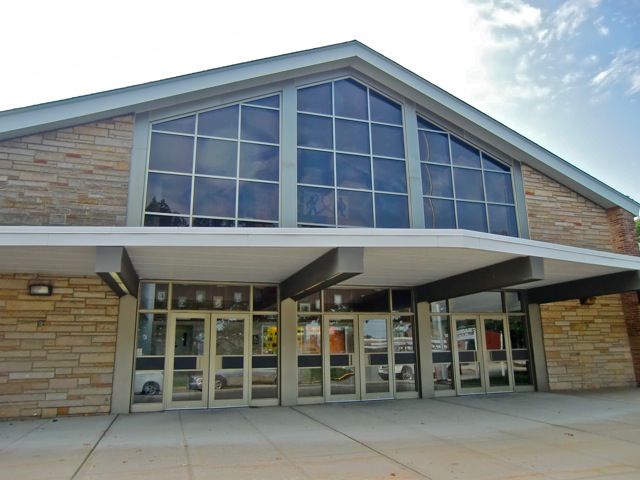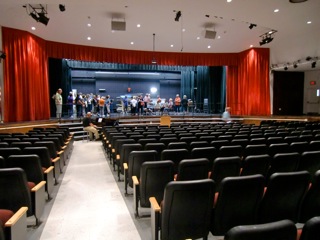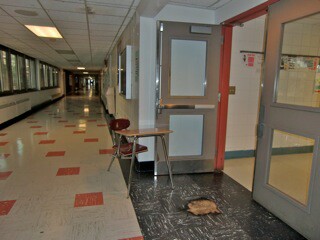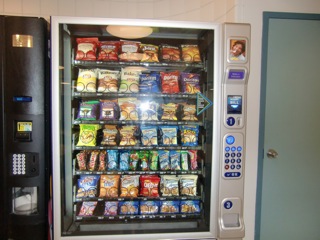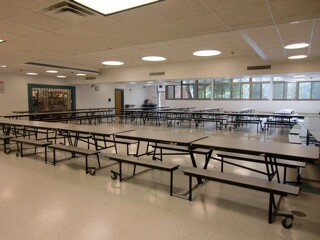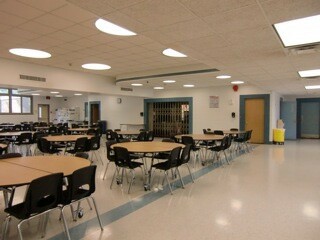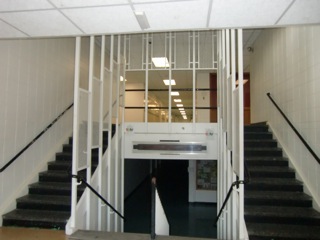 Science wing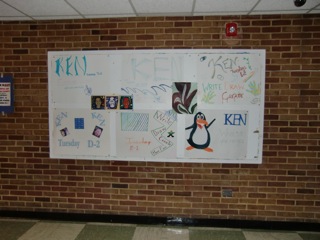 ken* still exists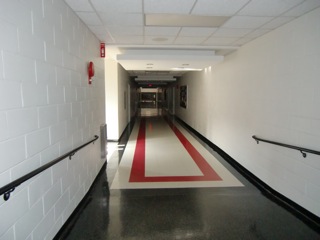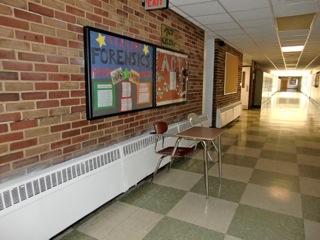 Monitor stations still exist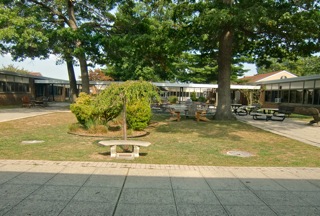 Senior patio doesn't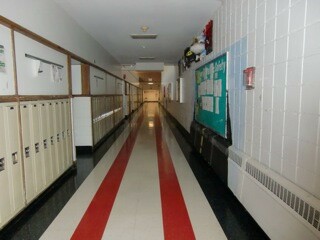 Nor do project areas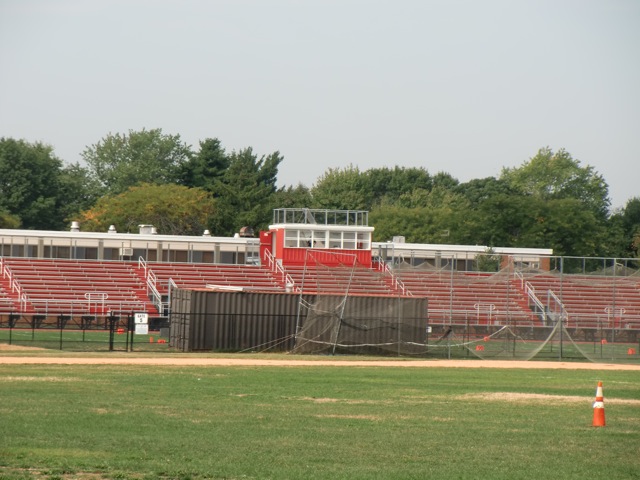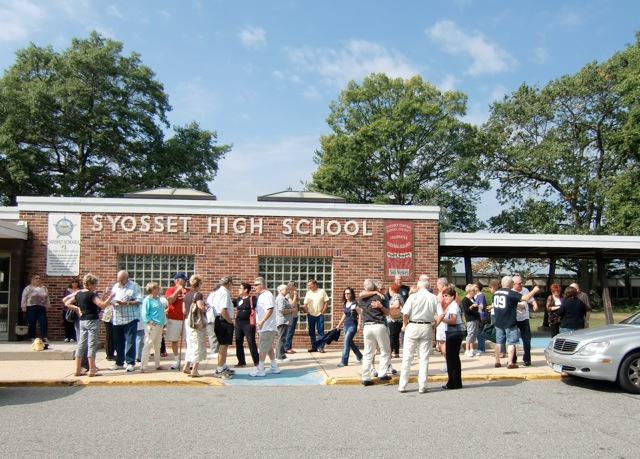 SHS tour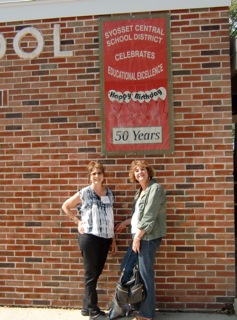 Elinore and Judy Baron Albano ('61)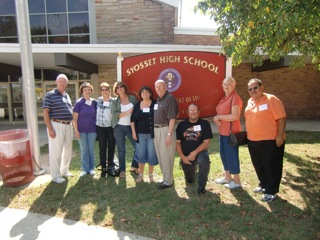 1961: Fritz Weinrich, Betsy (Liz) Smith Hauser, Elinore, Judy, Jane McNulty Caracciolo,Wayne Robinson, Don Gwynne,
Barbara Jacobsen DiNonno, Dominick Poio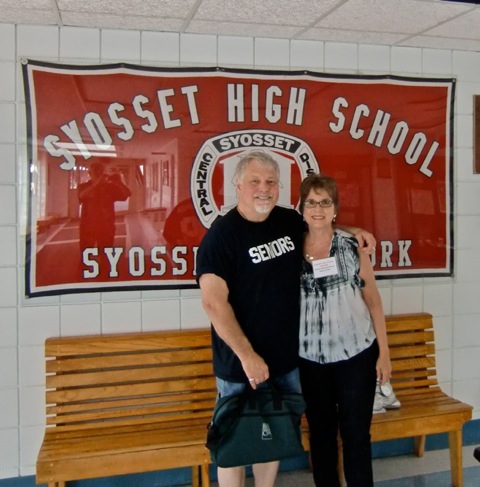 John Delin and Elinore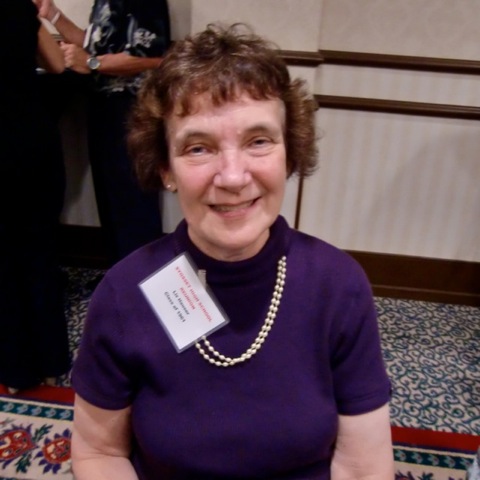 Betsy (Liz) Smith Hauser ('61)\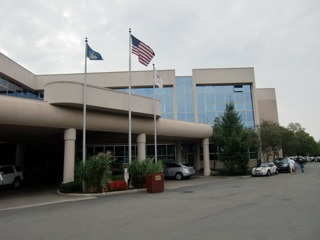 Mariott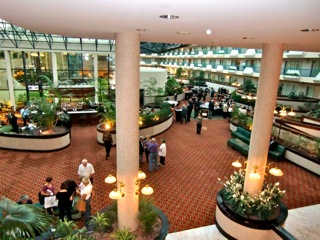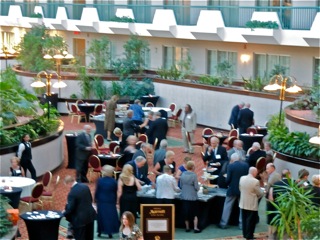 Cocktail hour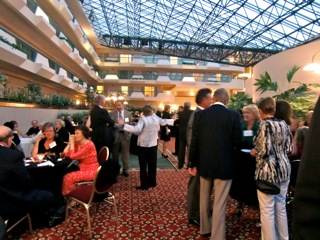 Cocktail hour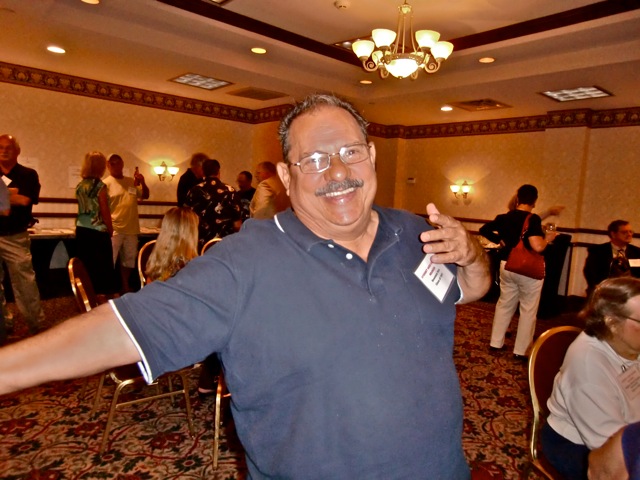 Dominick Poio ('61)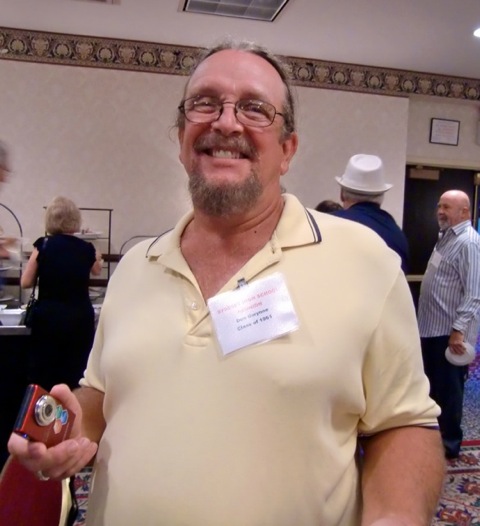 Don Gwynn ('61)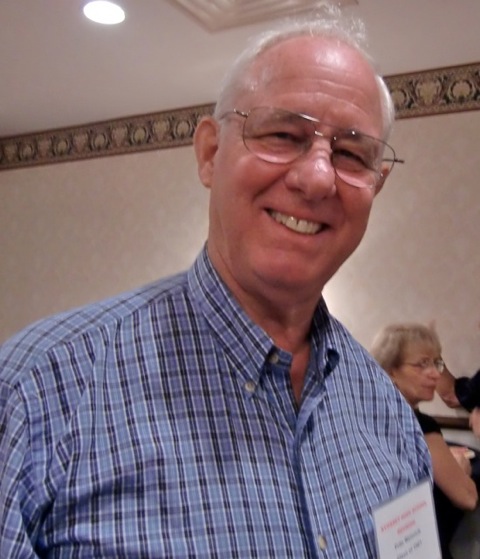 Fritz Weinrich ('61)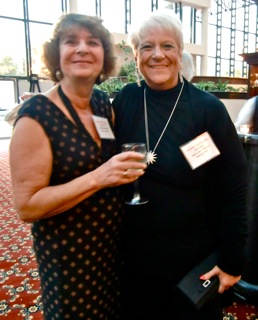 Judy and Joyce Carro Phillips ('61)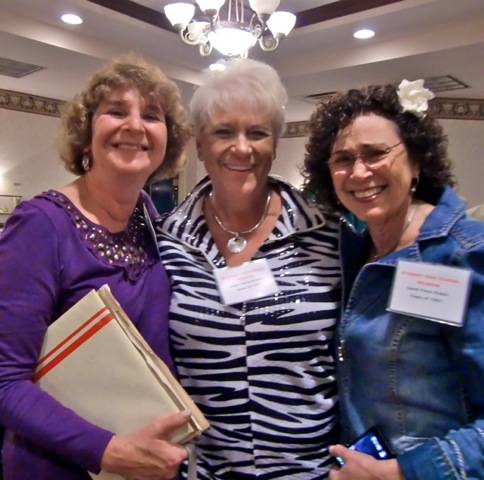 Judy, Joyce, Carol Forer Rabin ('61)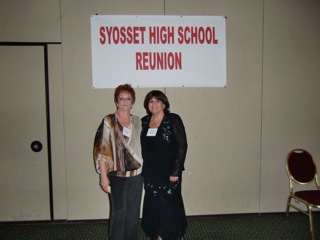 Margaret Robinson and Jane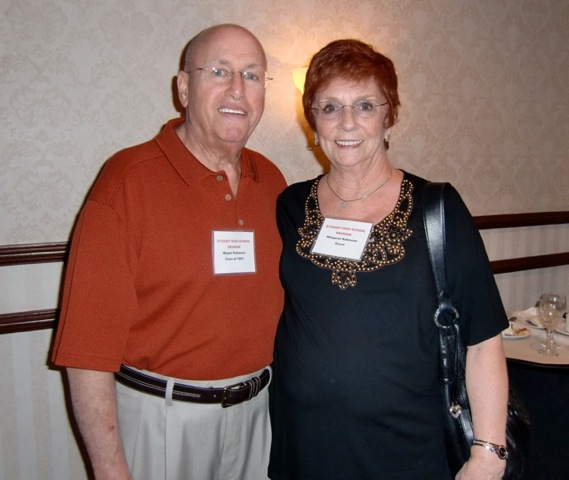 Wayne and Margaret Robinson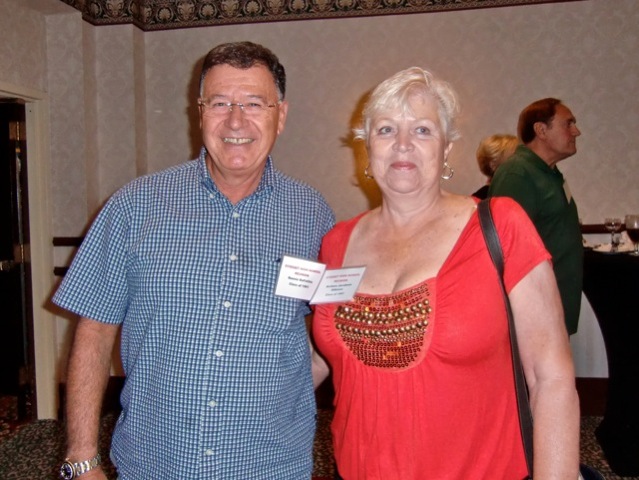 1961: Ron Defelitta and Barbara Jacobsen DiNonno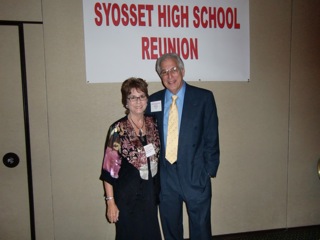 Elinore and Ben
---
Images courtesy of Bill Britton: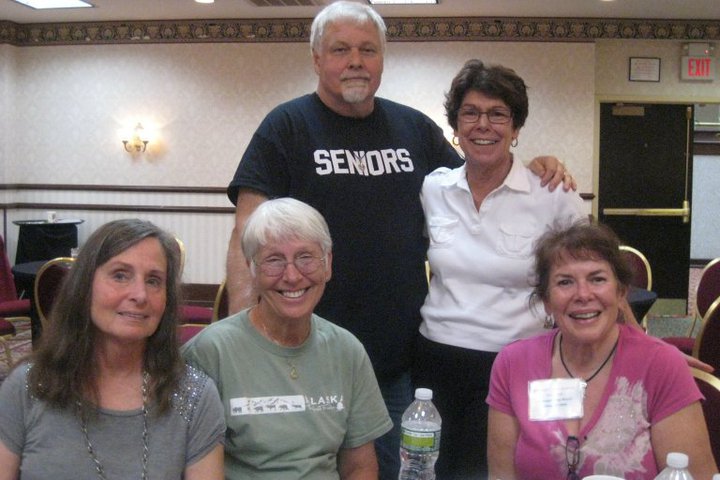 Claire Dryfuss Debor, Barbara Holm Britton, John Delin, Faith Myer Weathington ('61), Georgia Cody Nucci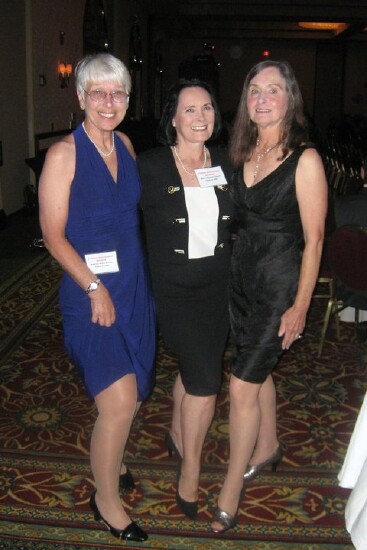 Barbara Holm Britton, Mary Campbell Church, Claire Dryfuss DeBor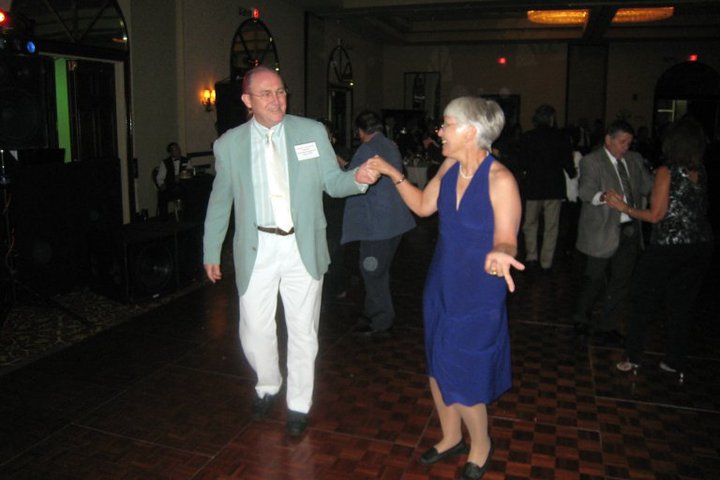 George (Wyer) Pattison ('59), Barbara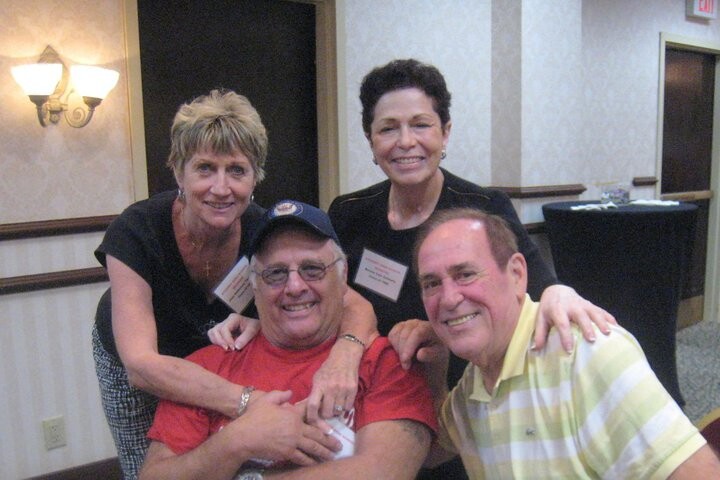 Judy Heffernan Tedeschi, Jonny Tedeschi, Bonnie Cole, Bob Worrell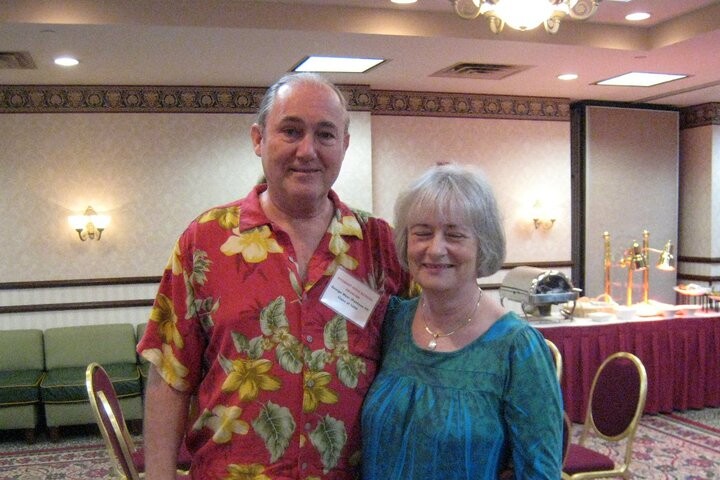 George and wife, Beth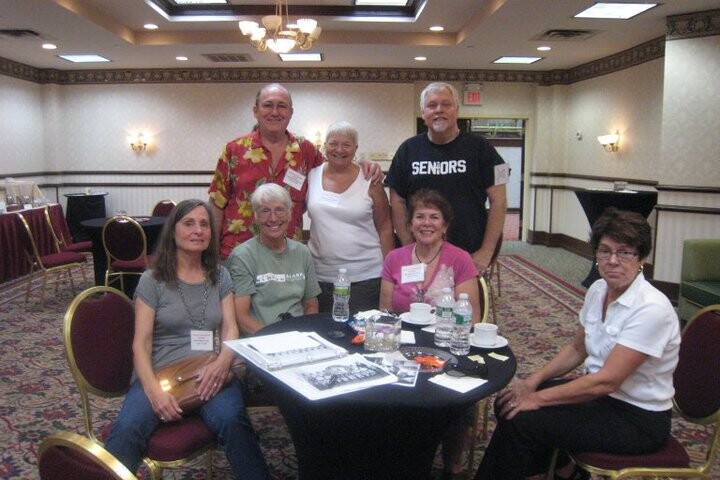 Standing: George, Carole Nymann Pollack, John
Seated: Claire, Barbara, Georgia, Faith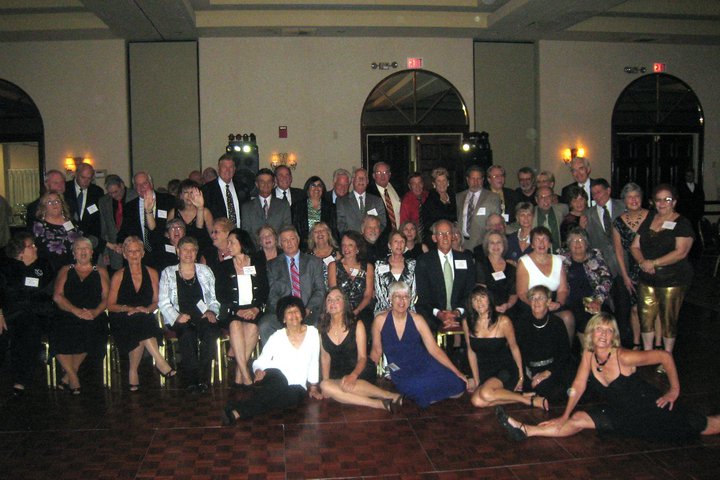 Candid shot of '60 group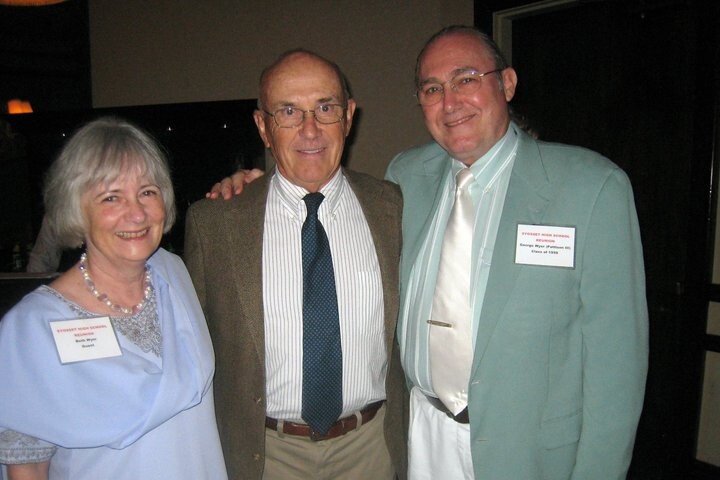 Beth, Bill, George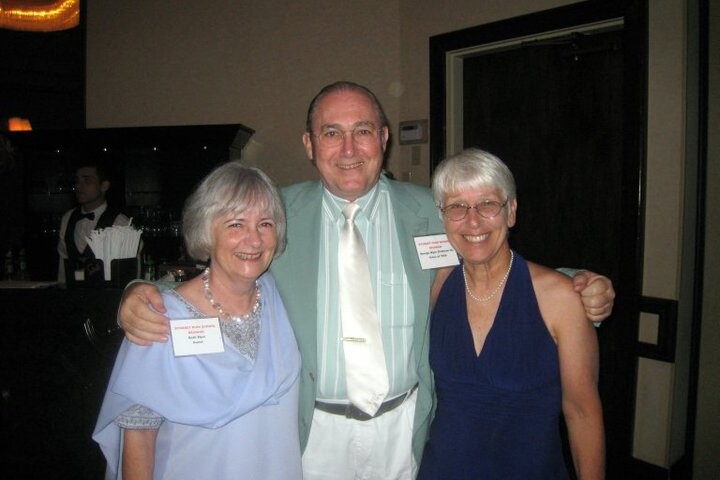 Beth, George, Barbara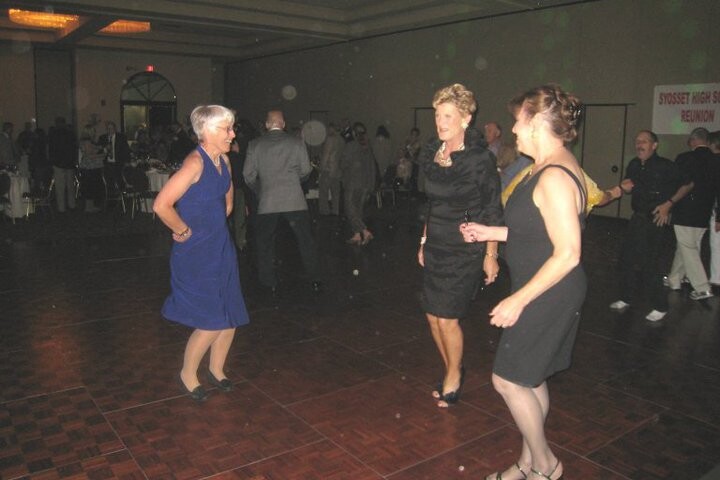 Barbara, Kim Egan Voltz, Paulette Messina Sosa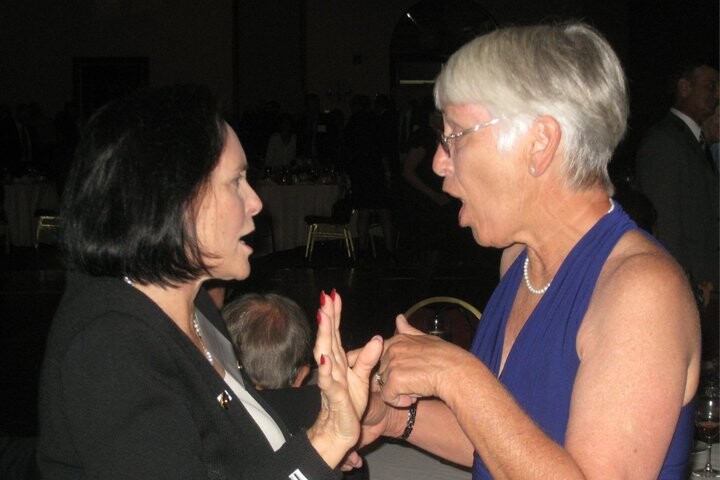 Mary and Barbara
---
Images courtesy of Mary Celauro Bosch ('59):

Hospitality Room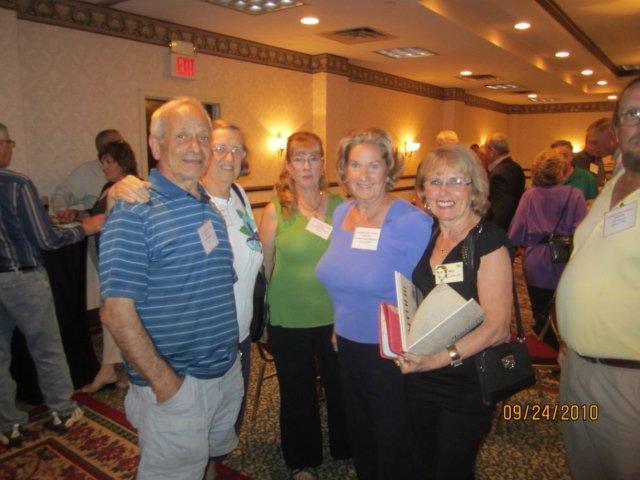 John Passanante, Virginia Gwynne Passanante, Gladys Olsen Heimburger,
Christine Olsen Dickerson, Mary Celauro Bosch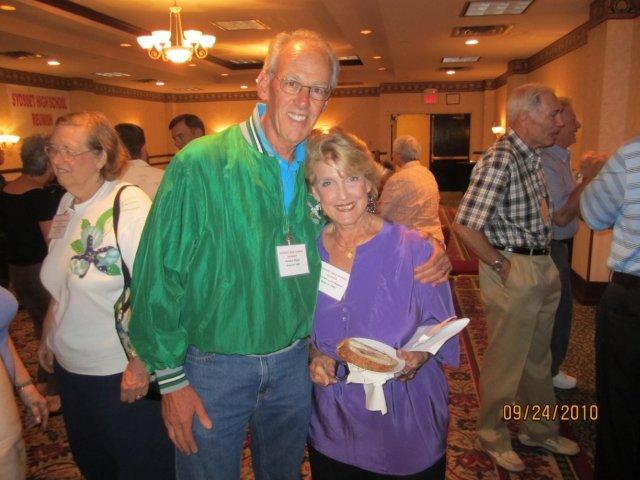 Richard Glazer, Christina Madaio Lyon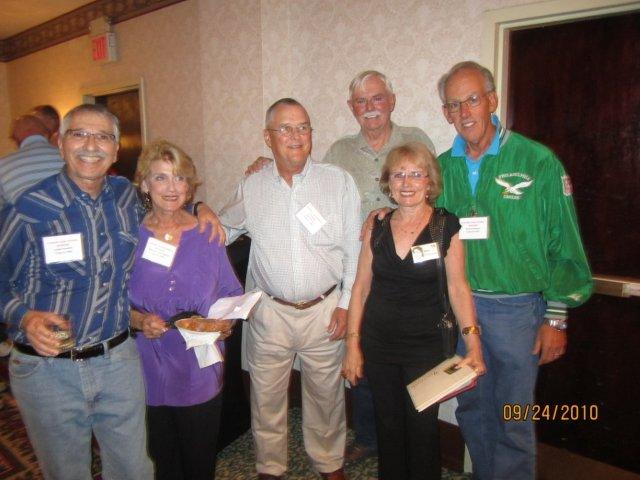 Louis Yannotti, Christina, Bob McCall, Ron Outwater, Mary, Richard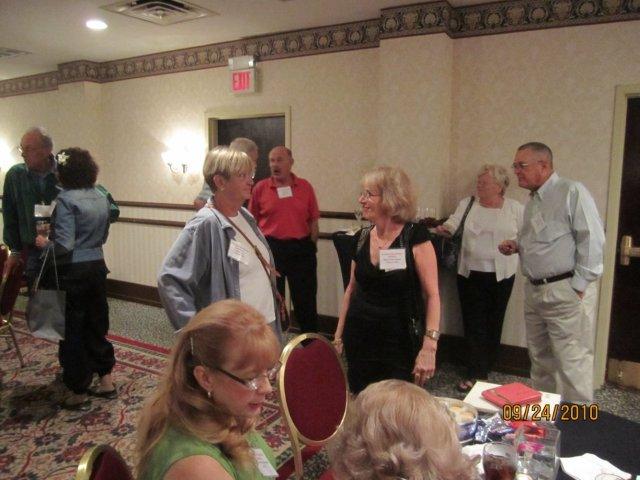 Linda Stark and Mary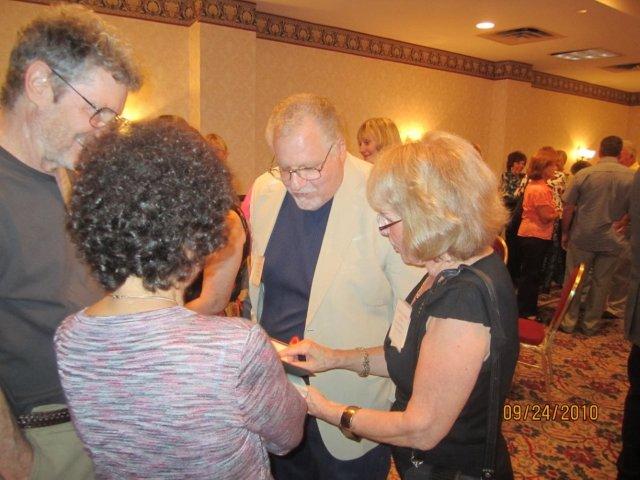 Phil Romanzi and Mary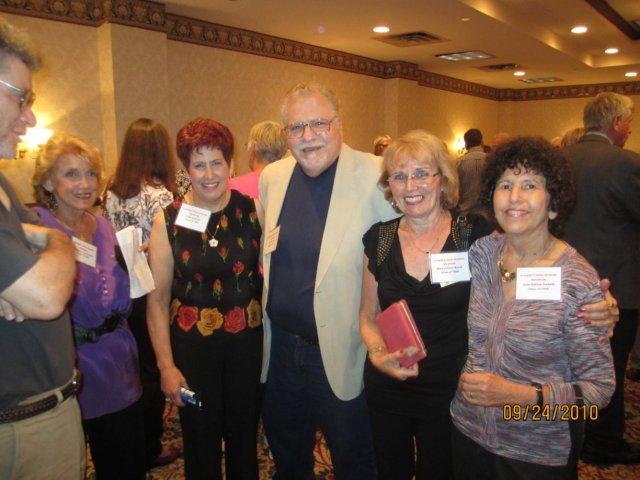 Harry Iceland, Christina, Linda Romanzi, Phil, Mary, Joan Sidman Iceland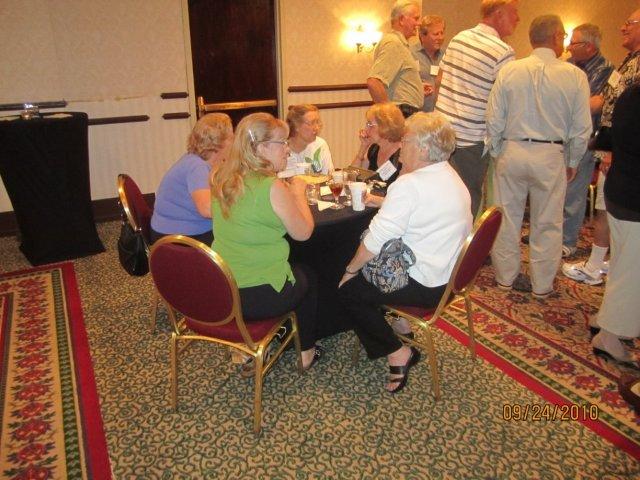 Group in Hospitality Room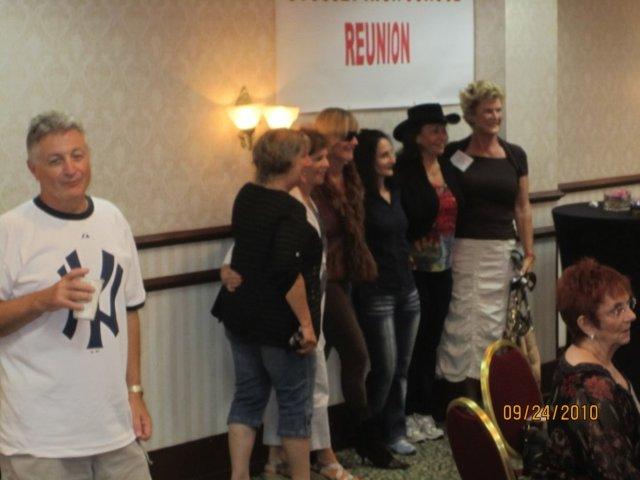 Group; Bob Barone on left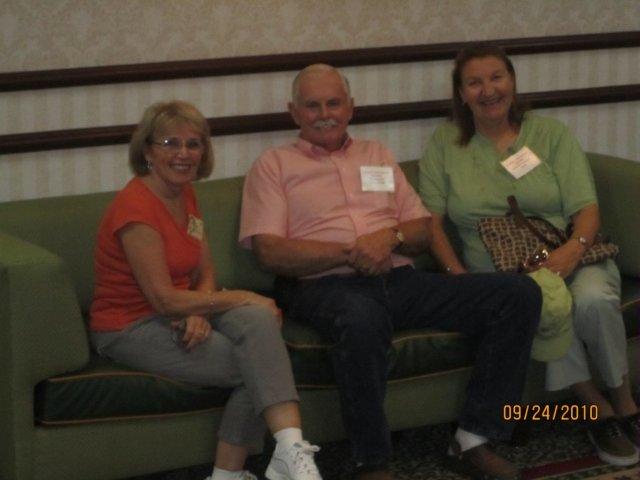 Mary with Ron ('59) and Annemarie Outwater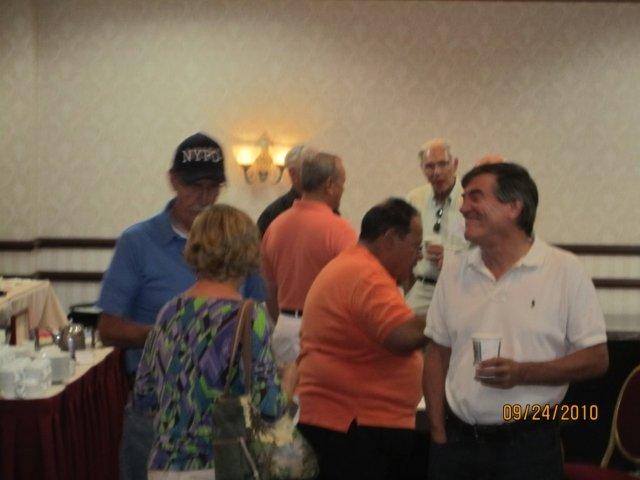 Group: Eddie Cappabianca ('62) on right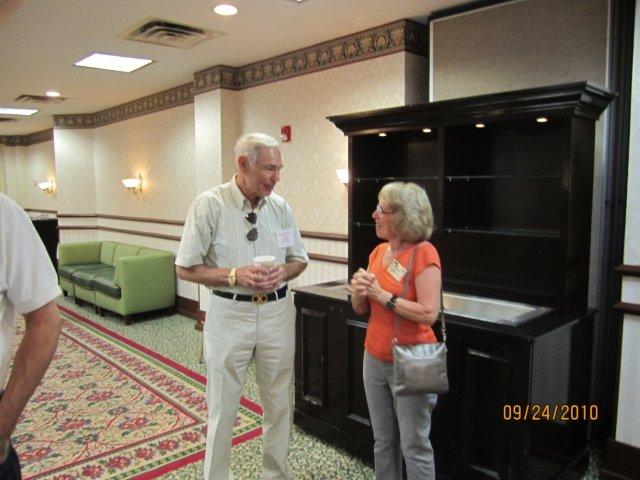 Mary with Jim Peeler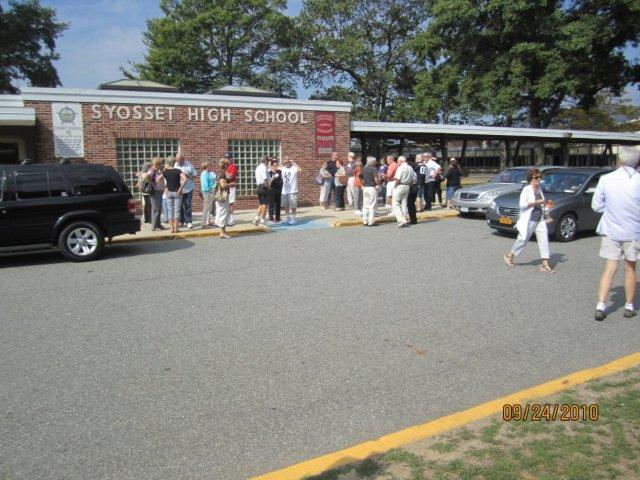 HS tour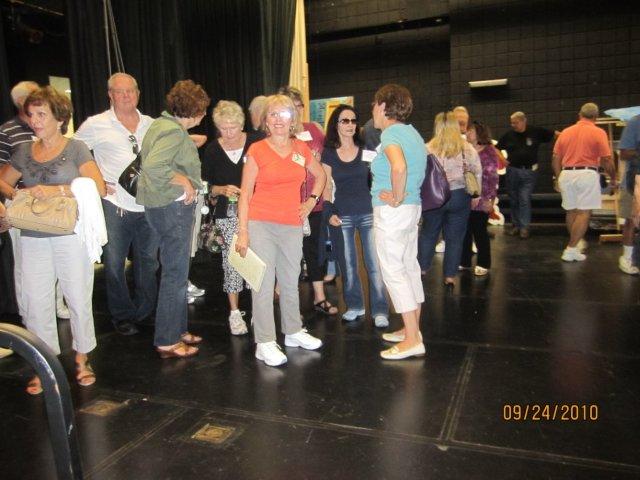 Group at tour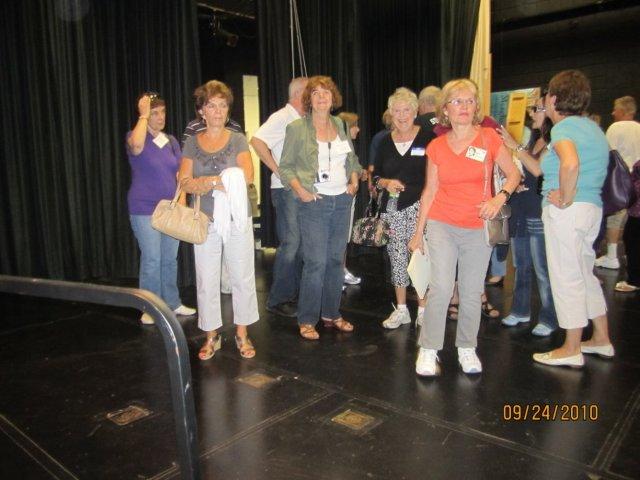 Group at tour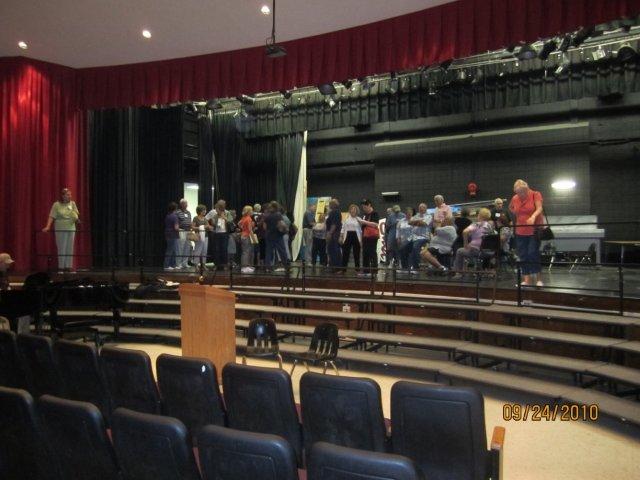 Theatre stage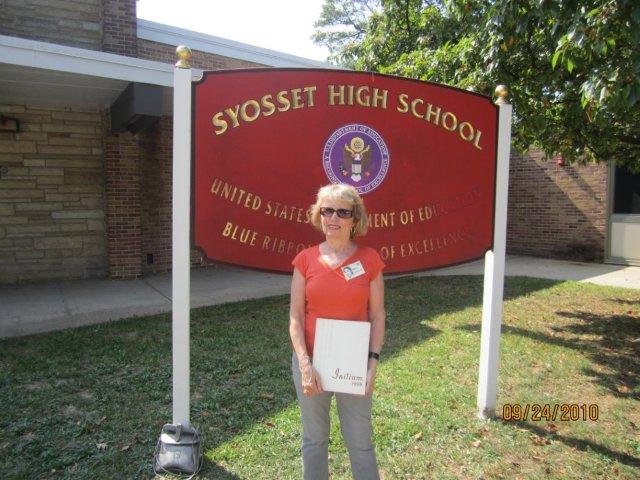 Mary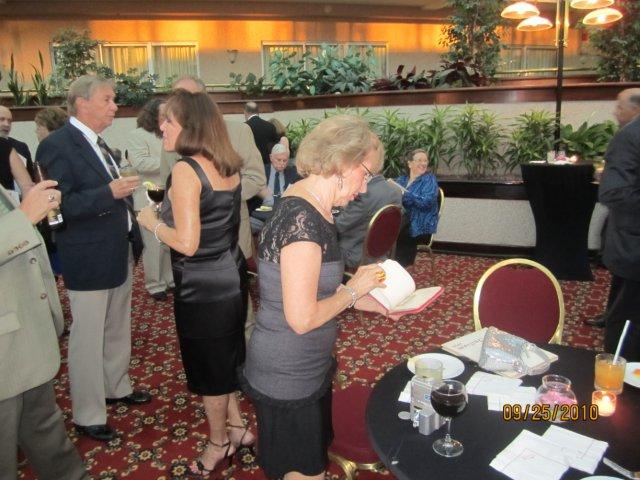 Mary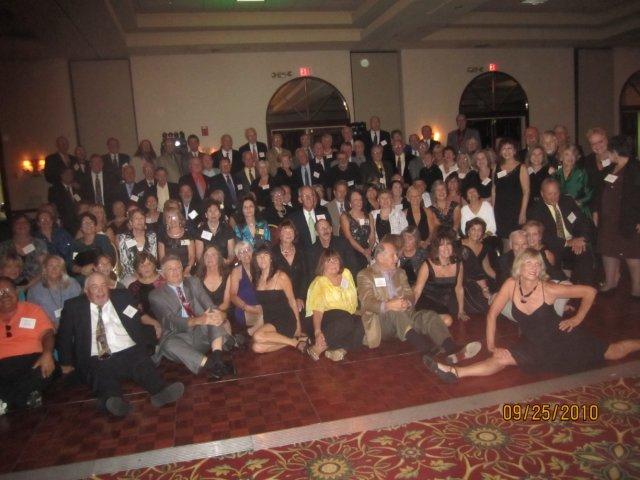 Entire group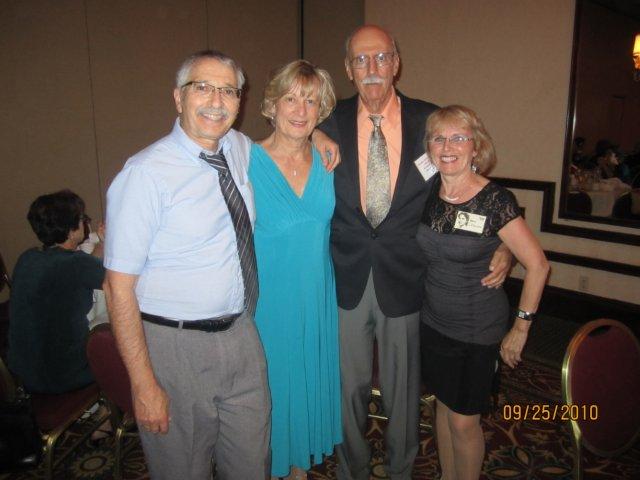 1959: Louie, Maggie, Al, Mary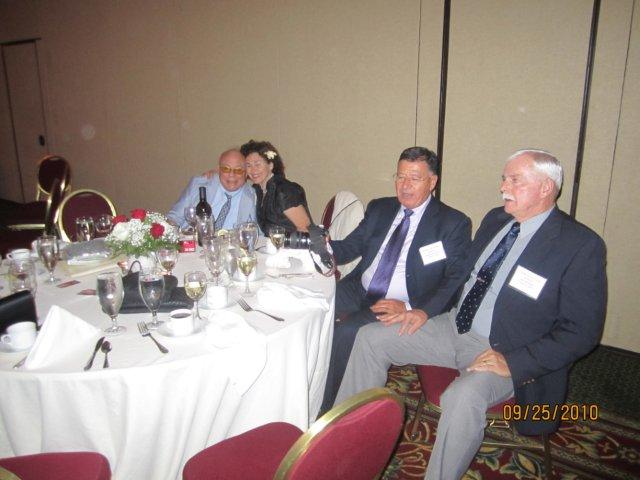 Sheldon and Carol Forer Rabin (61), Ron Defelitta ('61), Ron Outwater ('59)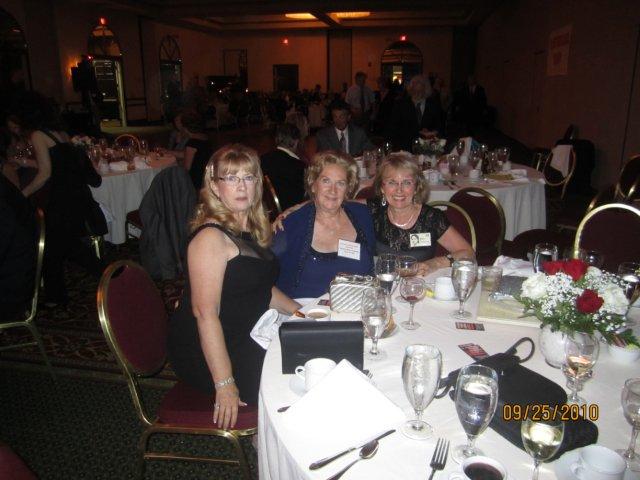 Gladys Olsen Heimburger, Christine, Mary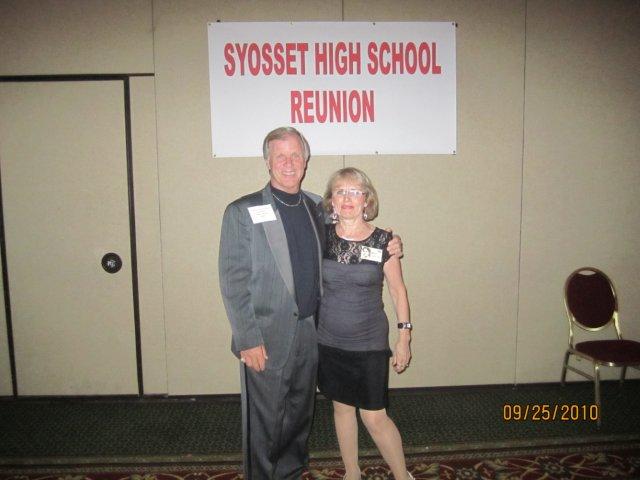 Charlie and Mary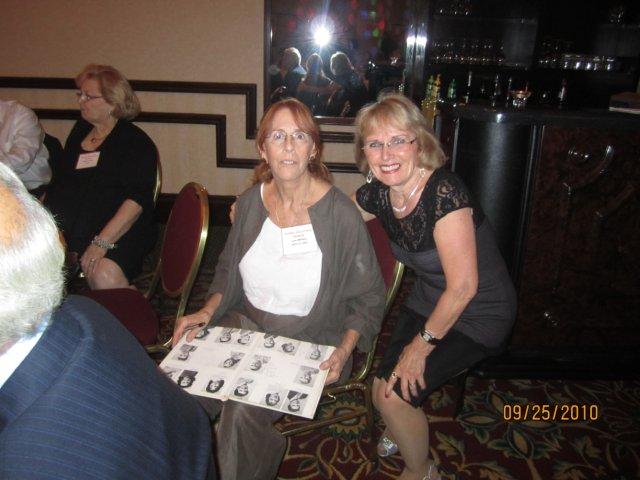 Lynn Whitton ('59) and Mary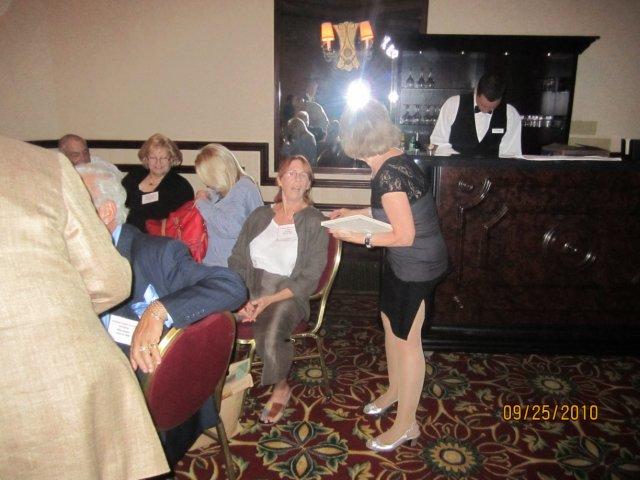 Lynn and Mary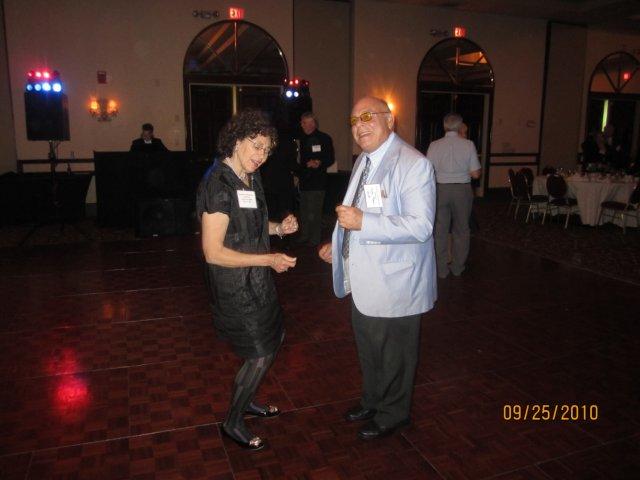 Carol Forer Rabin and Sheldon Rabin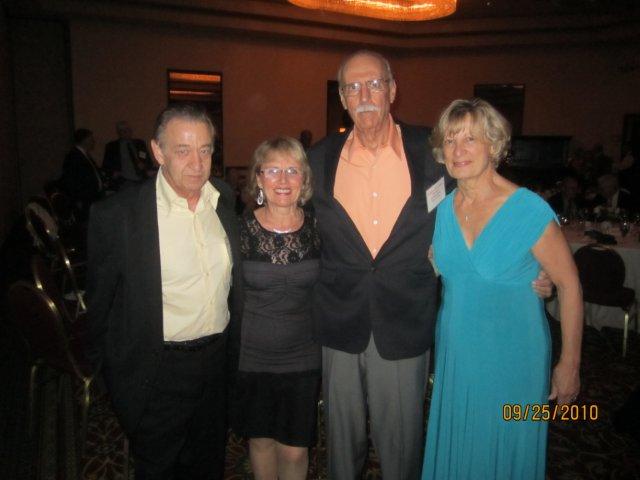 1959: Charlie Ekstrom. Mary, Al, Maggie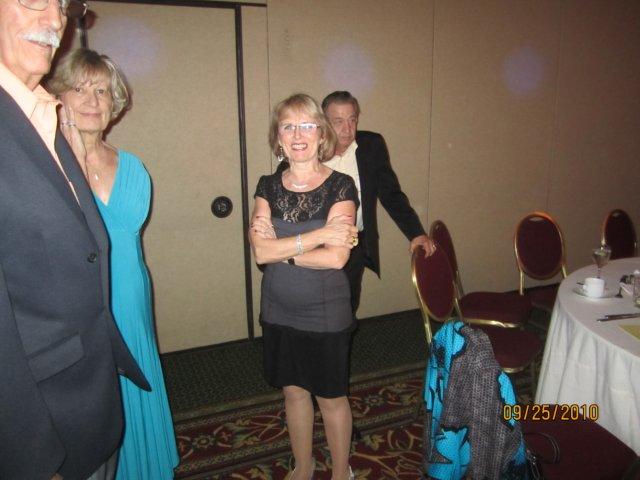 Mary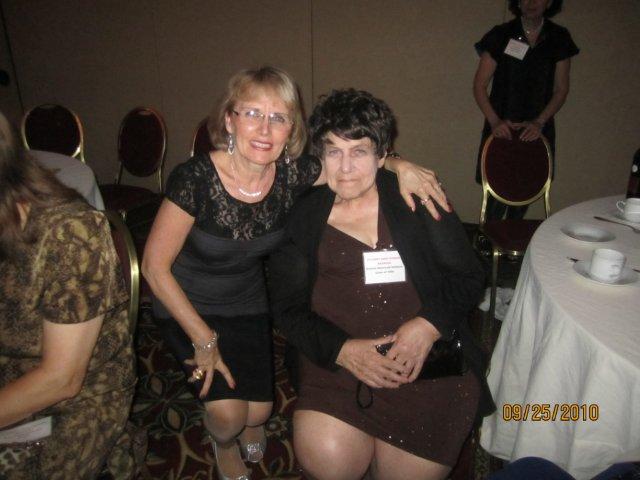 Mary and Delores Meinwald ('59)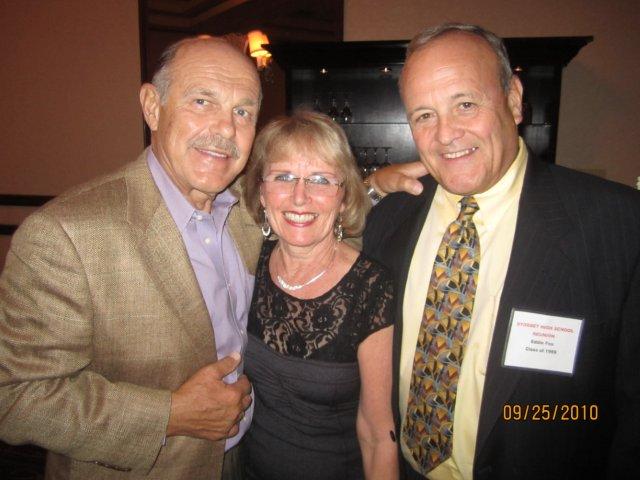 1959: Mike Batza, Mary, Eddie Fox
To go to next page, click here
---