Syosset '61 50th Year Reunion Memories
Video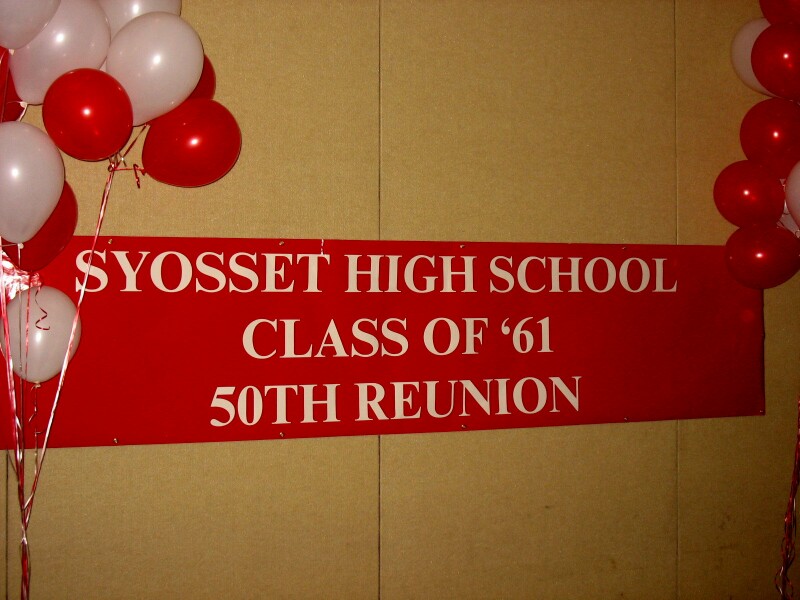 Send images to John Delin
olofblue@aol.com
To go back to first page, click here
The reunion, held at the Mariott Melville, spanned September 16-18, 2011. The Syosset High School tour was September 17th.
Please be patient. The video links take a lot of time to load and may not play for everyone
---
Video courtesy of Ben Brown:
Video Opens With Adobe Flash Player
To return to this page, click back button.
Click here: Video Part 1
Click here: Video Part 2