Please be patient. The images may take a while to load.
Click on small pictures below to see larger images.
Then, click the back button or back arrow at the top of your screen to return to this page.
v
---
Below: Equestrian Images captured by Bob Boslet:
Fox Hunting: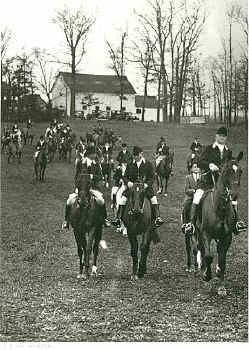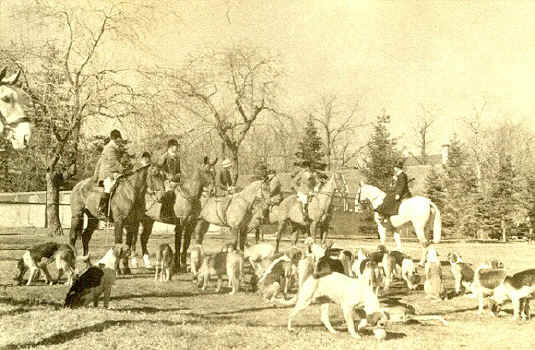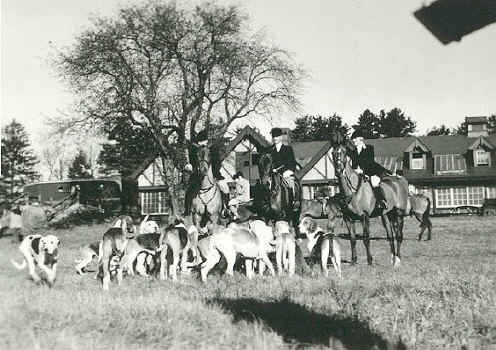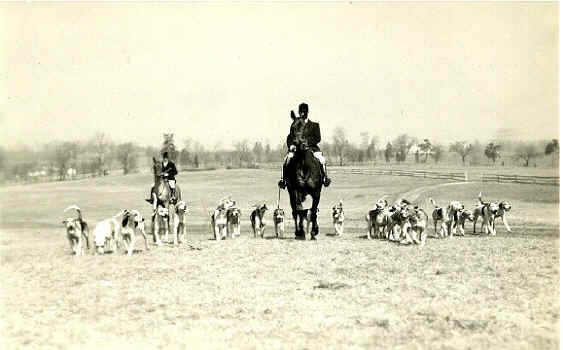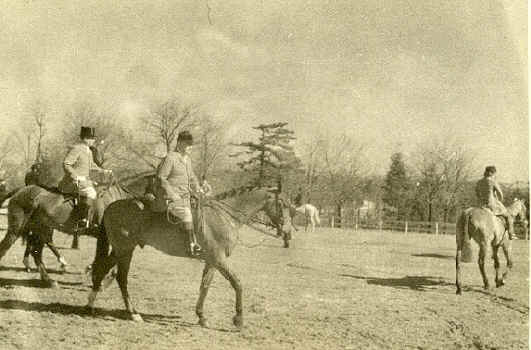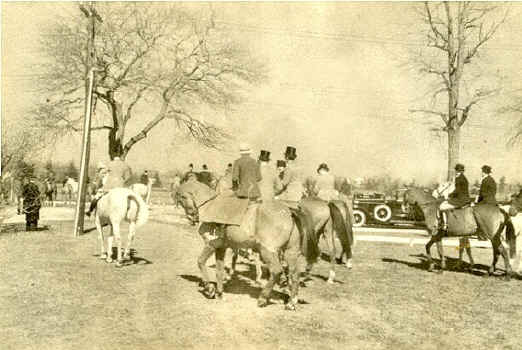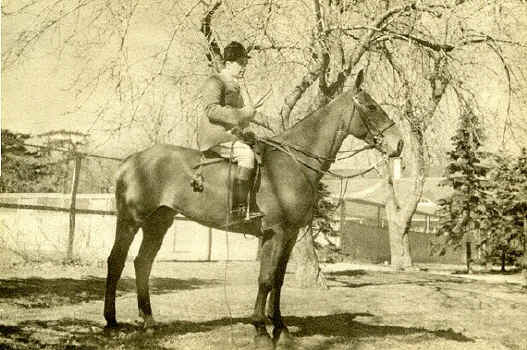 Polo: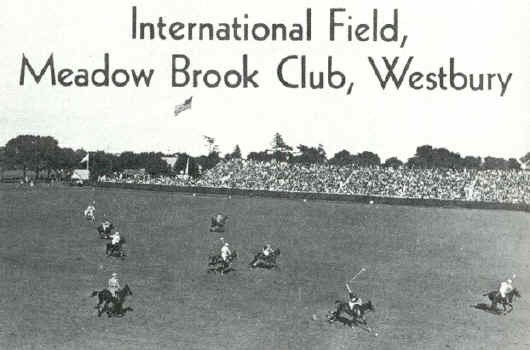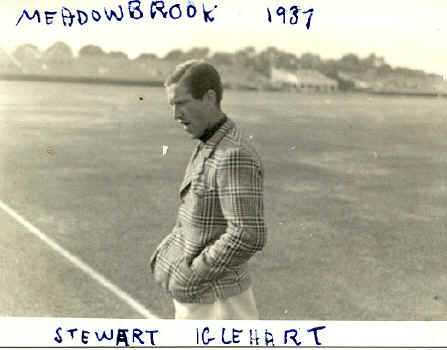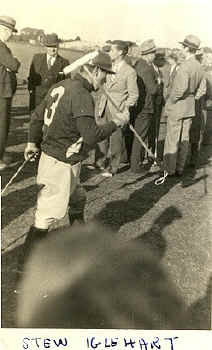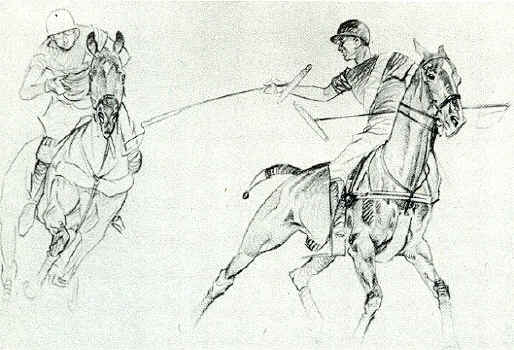 Drawing of C.V. Whitney and Stewart Iglehart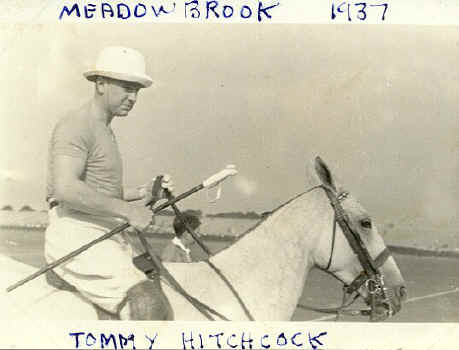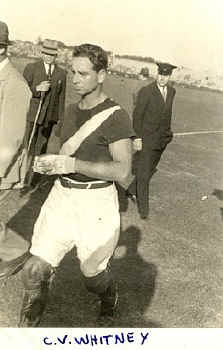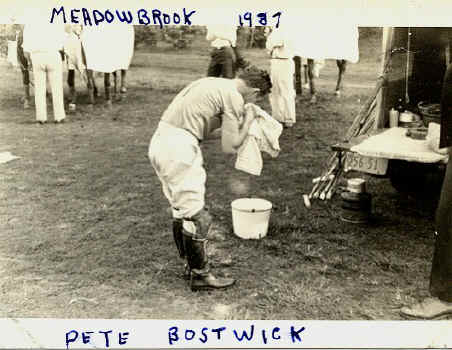 Horse Shows and Jumping:
Smithtown 1937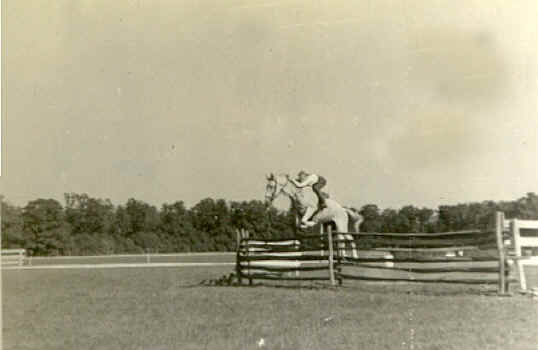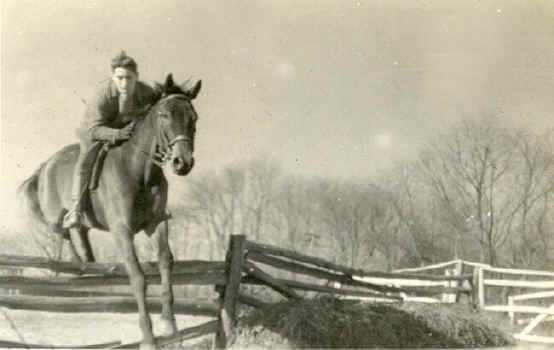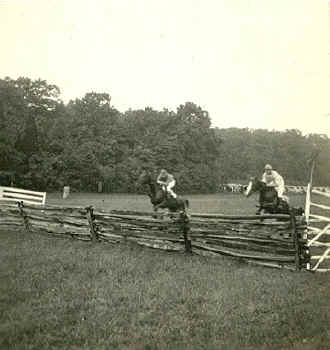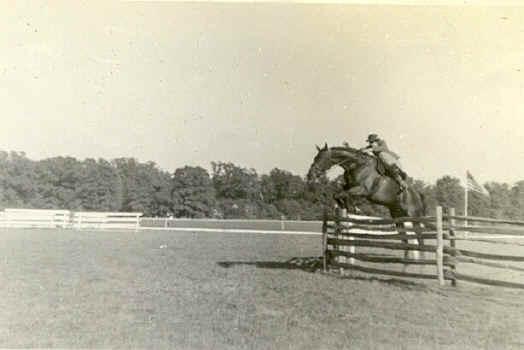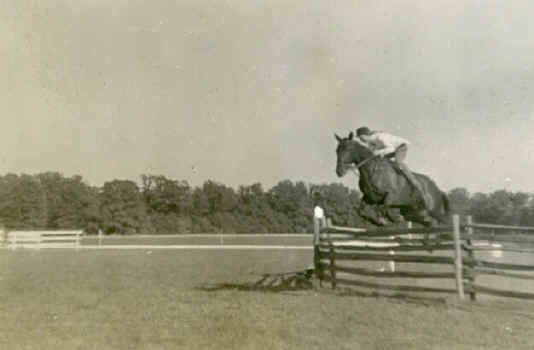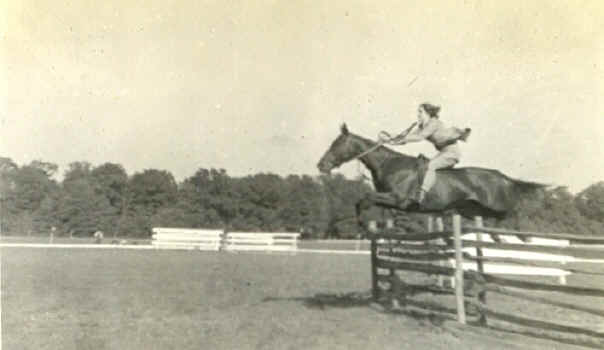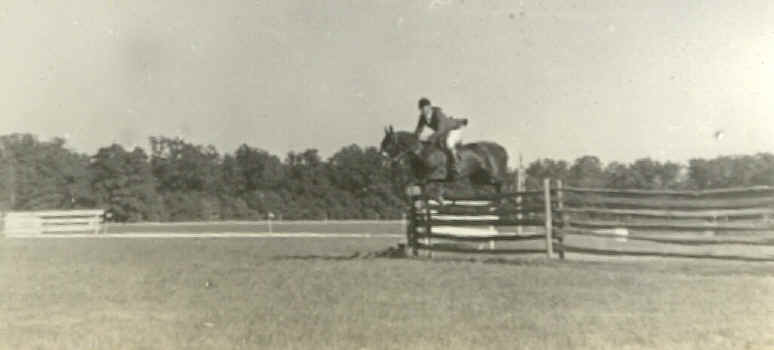 Piping Rock 1937: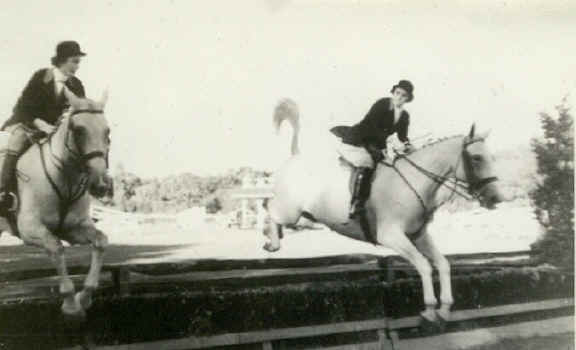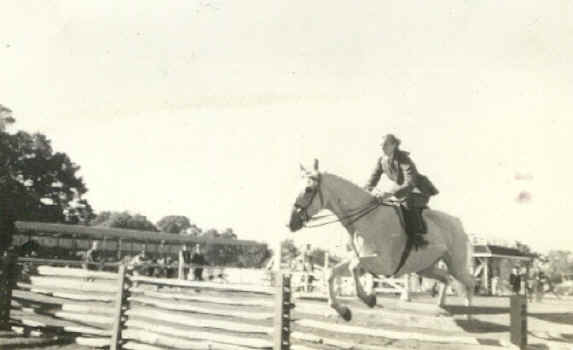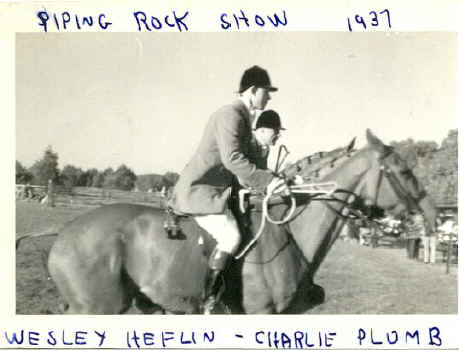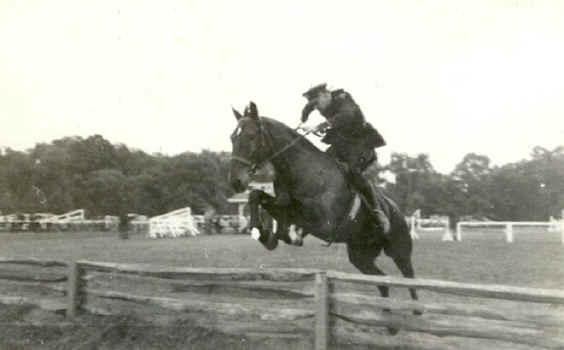 Patrolman Burke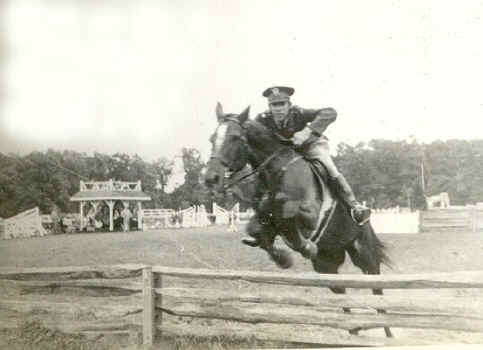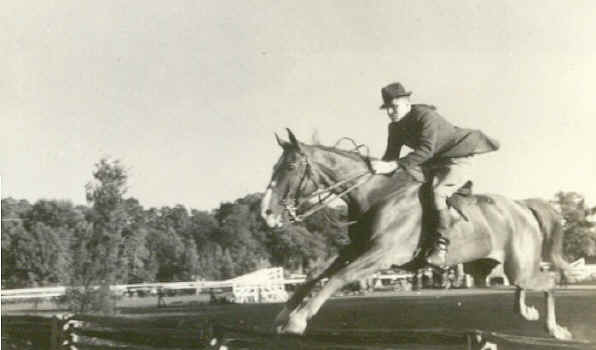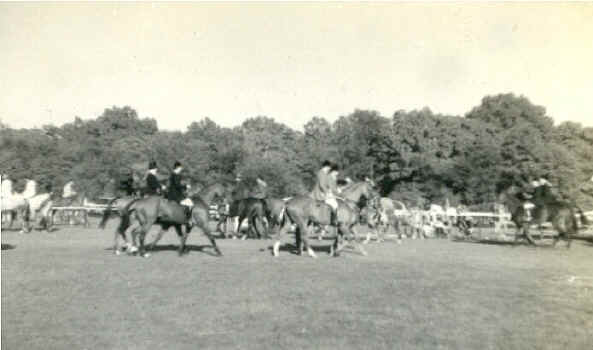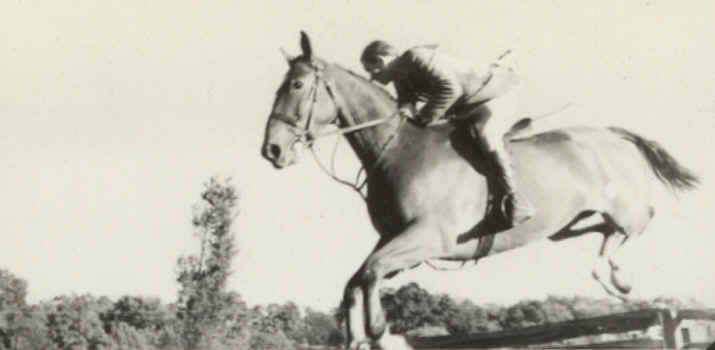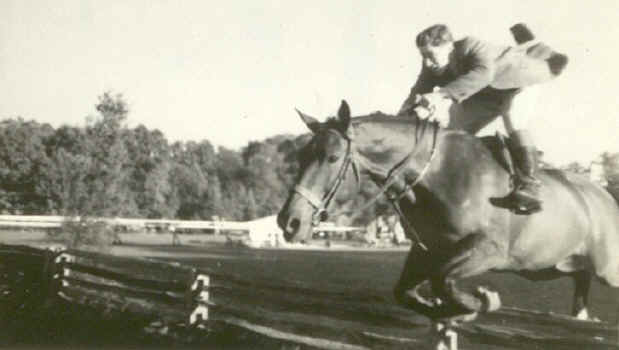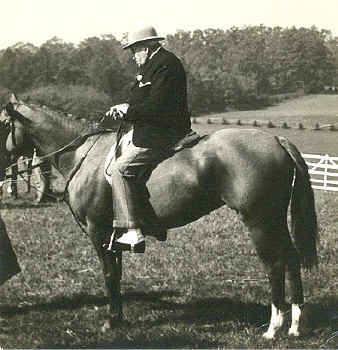 Syosset students attended other high schools, including the five above, before
Syosset High School opened in 1956.

Film clip of the Prince of Wales placing a laurel wreath on TR's grave, Nov. 21, 1919
View using Internet Explorer. If you see an X instead of the video, click on it.
(Library of Congress Motion Picture, Broadcasting and Recording Sound Division Washington, D.C. 20540 USA)
---